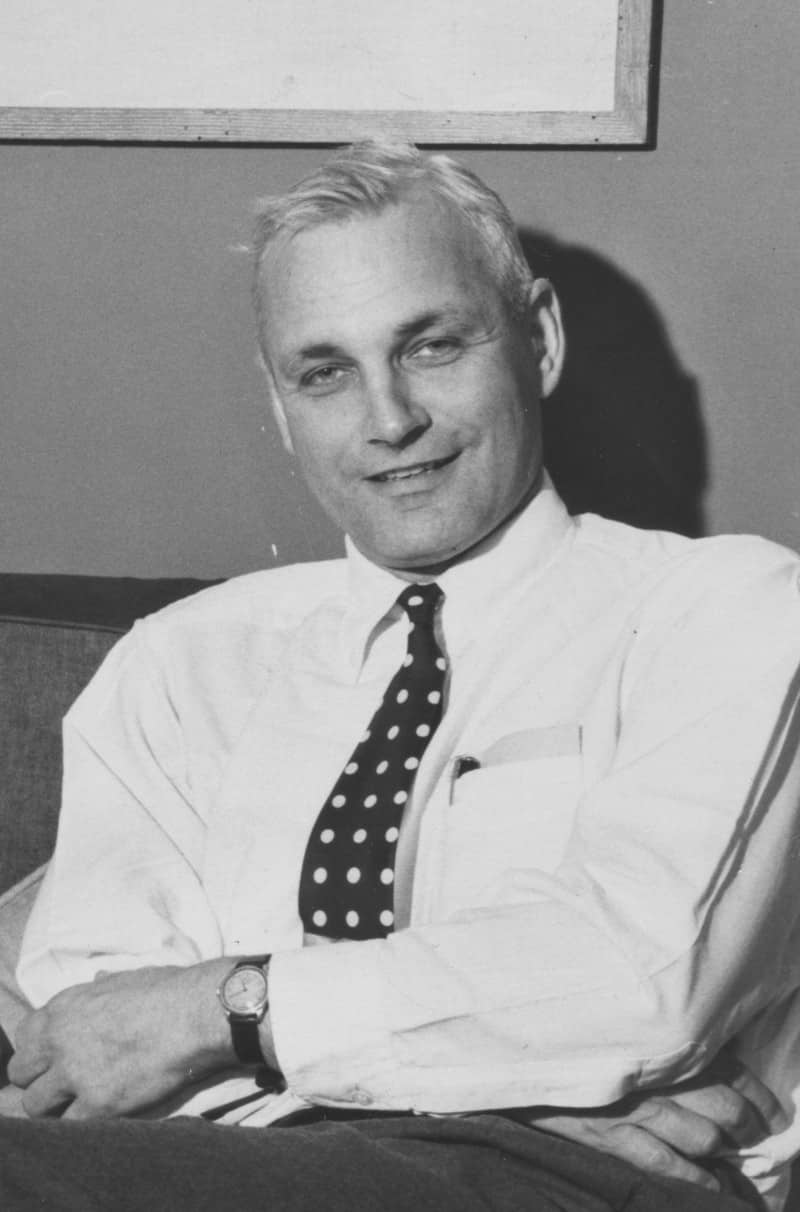 - 16 Jan 2018 02:54
#14879717
Suntzu wrote:Anyone remember what happened in 1953. Those who don't know history are doomed to repeat it.
They call it the 'Forgoten War' for a reason!
Within that realm, it is also unwise to forget the over 2 million Chinese casualties suffered in that war (which as far as I know, was a war to hold the 38th parallel from the viewpoint of China).