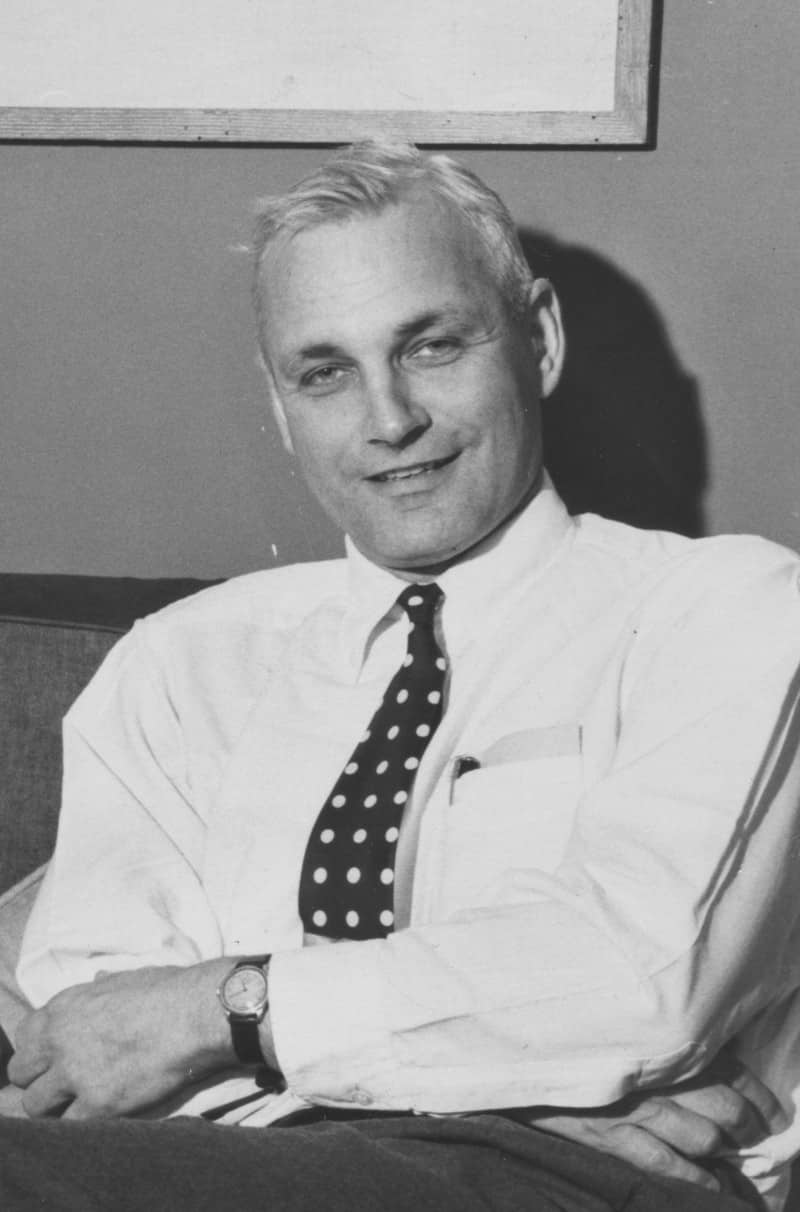 - 08 Sep 2020 08:09
#15118276
I listened to that Rogan podcast.

I don't actually like Joe Rogan. I think he's an idiot, and it is an instance of absolute stupidity that he got a 100 million dollar contract, absolutely stupid, he is barely worth a dime, but damn, he did scam them good.

He isn't absolutely worthless, but damn, what a scam he pulled, and goddamn, I guess we can't underestimate the stupidity of corporate America, but still doesn't make it feel right.

What is right is right, I guess. They won't make the money off him, he has his little podcast or whatever, I've never listened, I've always thought he was a douche bag, they are just giving him money for false hopes, because they are corporate douche bags.

And a bunch of idiots.

Anyway, I listened to the podcast.

The comment about not wanting to work with people who get knocked out, that was a reference to training fighters.

Tyson dipped his hat in to training fighters.

He was saying if he is training a fighter and he keeps getting knocked out (which happens), he doesn't want to keep training him.