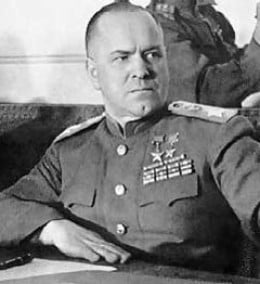 By
annatar1914
- 09 Feb 2015 05:58
- 09 Feb 2015 05:58
#14522682
One Degree wrote:
This dismisses the fact that the vast majority of humans still need religion to alleviate their fear of death.

This simple fact has controlled politics for thousands of years.

I see no reason it should be dismissed for the immediate future.
What patronizing and inane rubbish. I'm Christian, almost pathologically so, lol, and I not only don't fear death I positively welcome my 'heavenly birthday', should I be graced by merciful God and walk the path of true Life.
'Long live Death'.....
People who do happen to have a fear of death tend to carry this innate Atheism into religion, not from It.
But anyway, i'm talking about earthly things moreso in this thread, and upon reflection, I can even be something of a 'pan-monarchist' to a degree.
If I support the leaders of any republican regime in the world these days, i've come to think that it is only because they are the best of a bad lot, whatever their intentions, whereas the worst monarch or monarchy is superior at least theoretically to the best of republics.
Because even in a Republic, there is no denying that the tendency is always towards unitary power concentrated in one leader, yet because the dynamic of that leadership is based on the chimera of the 'popular will' of the 'masses', and a fig-leaf of democratic liberalist forms, said leader will always have sociopathic, even psychopathic, traits.... Lying out of necessity but more likely out of personal nature.
But man is a fickle and disreputable creature and perhaps, like a chess-player, is interested in the process of attaining his goal rather than the goal itself.
Fyodor Dostoevsky