- 10 Aug 2018 02:13
#14938494
A local man just got off of doing jail time. He was originally tried for leaving his young baby in a hot car, in which the baby actually died of heat stroke. It's illegal in Quebec to leave a baby in a car alone, like it is in many other areas of the world.
If you are Abrahamic, you can console yourself by imagining that the baby went directly to heaven where he is now seated at the right hand of the creator of the universe, and is living in a perfect paradise forever.
Abrahamics (Jews, Christians, and Muslims) can all make sense of modern life by imagining partying forever with Superman after death.
If pollution, war, and environmental decay kill off our species, Abrahamics can dream of everyone nice (of their faith) partying forever with Superman.
The First Nations of North America believed (in their spiritual tradition) that it was imperative to preserve and protect nature. Perhaps protect it FROM Superman?
For their lack of respect for second-hand European mythology, these nature-preserving groups were genocided, and the local Abrahamics were pretty sure that these disrespectful types were NOT going to party forever with Superman after death, like they themselves were.
Europeans (and the other mercenaries that were brought in by Euros) found the whole "protect nature" thing very useless and superstitious. These mercenaries were educated and sophisticated enough to know that Superman had spoken to shepherds a few thousand years before, and had explained how to get into "party forever with Superman" mode.
Euros (and other mercenaries) were like: "Screw birds, bees, rivers and forests, we're going to party forever with Superman!"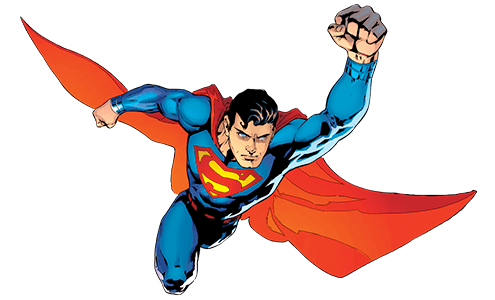 soundtrack
any society that tries to create a few demigods
will also strip most people of their dignity