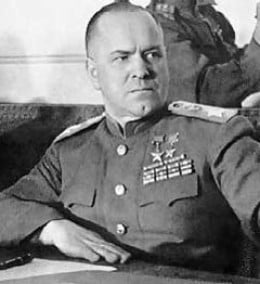 - 23 Feb 2021 05:51
#15158013
Yggdrasill wrote:By the way, risible is spelled with two "i"s. It's a great word and deserves to be spelled correctly.
And I usually do spell it properly. I do alright for a fellow with a mild dyslexia... At least I think it's mild, lol.
But you place far too much trust in the intelligence agencies and the American political elite; it's in their interest to have enemies even if they have to manufacture one.
But man is a fickle and disreputable creature and perhaps, like a chess-player, is interested in the process of attaining his goal rather than the goal itself.
Fyodor Dostoevsky