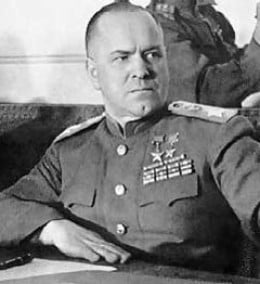 - 26 Sep 2020 01:19
#15122945
@Drlee , man have you ever got me wrong. But let me break it down where you have misunderstood;
I think Trump is going to win a second term. And in doing so will convert the justice department into his personal enforcement arm. With the court in his pocket it will mean the virtual end of democracy in the US with no mechanism to get it back. He has a large army in 2nd amendment supporters he can call a militia and the coup will be complete.
America was born in what would be considered a pretty ''Conservative'' Revolution now, so it comes as no surprise to me that it's happening again now.
I am not a liberal as you are trying to use the term.
Nor did I say you were. You are distinct from the Nationalist-Populist crowd around President Trump now though.
I am an originalist when it comes to the constitution. So, we are told to believe, is his likely replacement to Ginsburg. I do not believe that. An originalist, for example, would not allow Trump to declare fake emergencies and take appropriations away from the house.
This increase in Presidential authority came out of the crisis of Capitalism to begin with, and only got worse with the Cold War. You know this also.
If the right to appropriate money only becomes how much and not for what the house may as well disband. It will serve no purpose.
Have you read the US Constitution lately? It's a very elastic document.
No Annitar. I can understand why you would like the US to fall and you have made it abundantly clear that you do, but for those of us living here a second Trump term will be very bad indeed.
That's slanderous, you know. I'm an American, and I consider myself a patriot and the last thing I want is for America to ''fall''. But America lived before 1776, and will live on for I imagine quite a few centuries more, whether this experiment endures as the founding fathers wanted to believe that it would or not. Man proposes and God disposes, and I pray and I trust that ideology will not blind people to all the good that we have here.
But man is a fickle and disreputable creature and perhaps, like a chess-player, is interested in the process of attaining his goal rather than the goal itself.
Fyodor Dostoevsky