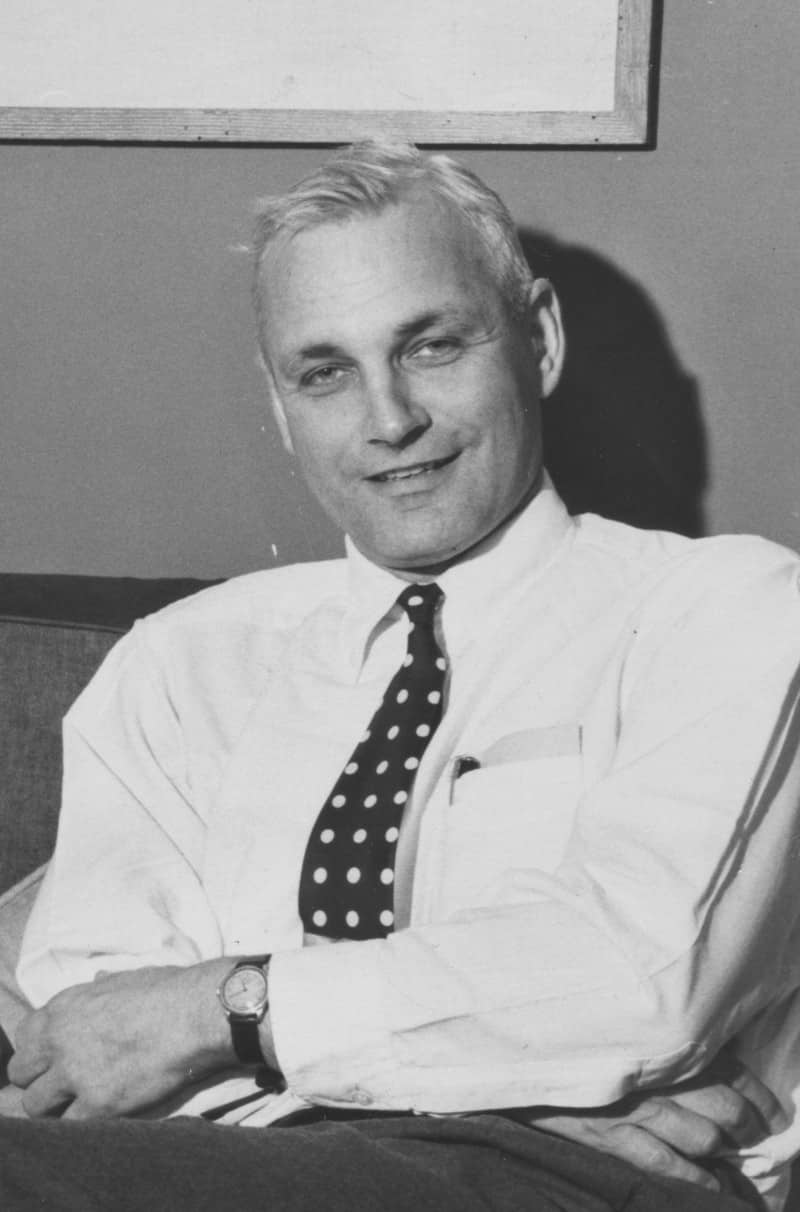 - 05 Sep 2020 06:52
#15117648
wat0n wrote:It would be sad to hear that, if it were true. Although changing advisors should not be impossible, even if it's admittedly not trivial.

And if you believe I didn't write that, go ahead and run it through a plagiarism detector.
You aren't my student, so I don't give two shits. It is true. And I am no longer in the same country. And we worked together for years. So yes, while changing advisors is possible, it doesn't feel plausible. Thanks for your consideration though, and I do mean that genuinely.