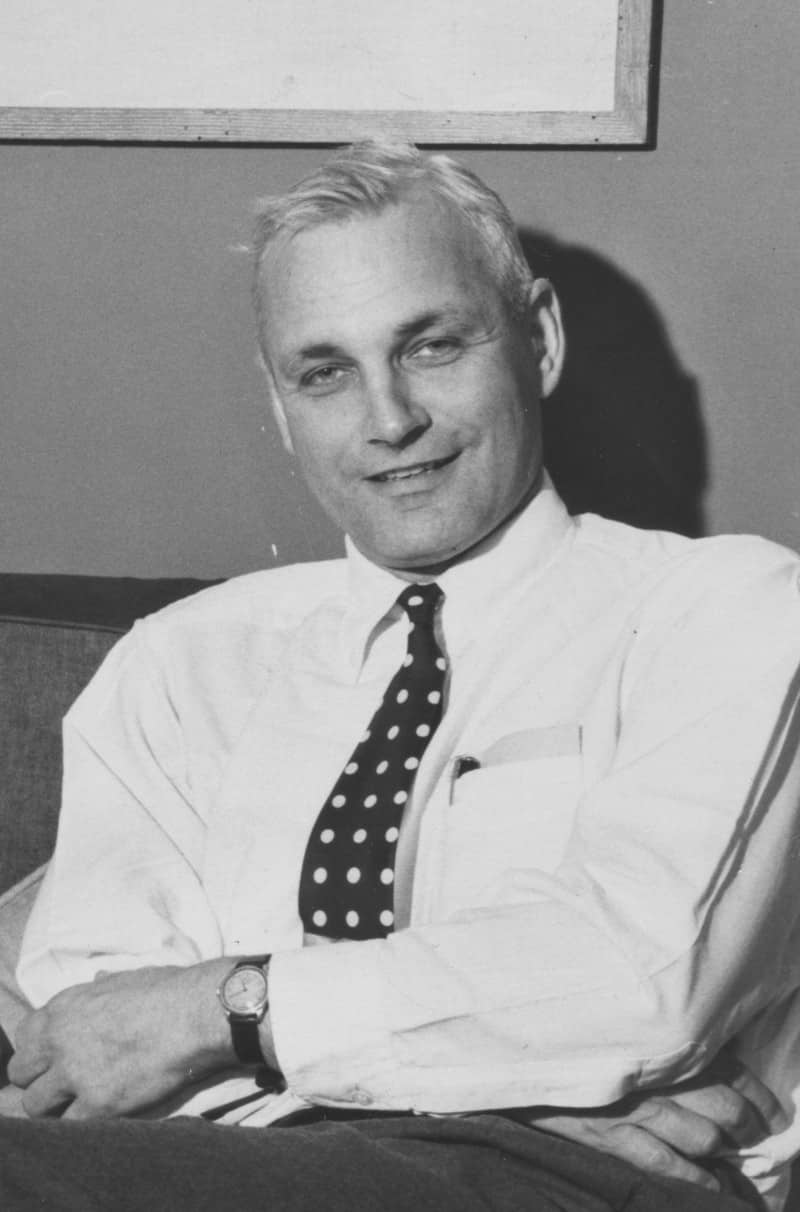 - 20 Sep 2020 05:53
#15121609
Wulfschilde wrote:It's an anime/manga that is really good half the time and really cringe the other half of the time. Glad you are chilling out.

I am not done making fun of the meltdowns yet though. Like, this was originally directed at you but I'm not stopping just because you are more chill now, I already wrote it out and everything.

"Okay so I have never read an opinion by RBG but we need to BURN THIS MOTHERFUCKER DOWN if we don't get what we want!"

"She surely wouldn't have wanted you to do that but more tacitly, you already burned all of your shit down."

"Come at me bro, come at me!"

"That's not how this works."

Related:


https://dailycaller.com/2020/09/19/ruth ... pick-2016/

In 2016 RGB said that the President doesn't stop being the President in his last year and that a new judge should be appointed.
Try this game. It is a good game, and chalk full of politics. I'll spoil the opening scene and nothing else. You wake up in a dodgy hotel room, you are an alcoholic drug addict cop, and you have amnesia. And you have to solve a serious murder mystery. I recommend this game. I played it through 3 times, lol.