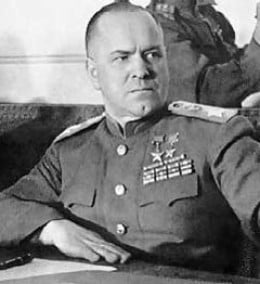 - 27 Sep 2020 19:22
#15123251
jimjam wrote:I point out that the guy is naïve and full of shit and that's "dodging"? It's bad enough that I even waste my time talking to a sucker who has been conned let alone waste even more time trying to convince him that the cow really didn't jump over the moon because Fat Donald said so. You want to see "dodging"? Study the artful dodger BJ21.

Here's a "dodge" for you: It's a beautiful early Fall day up here on the Maine coast and I'm going for a 2 mile jog next to the bay .
So you are dodging, because yet again you don't address my questions. Bias in search of a reason to be biased, got it.
But man is a fickle and disreputable creature and perhaps, like a chess-player, is interested in the process of attaining his goal rather than the goal itself.
Fyodor Dostoevsky