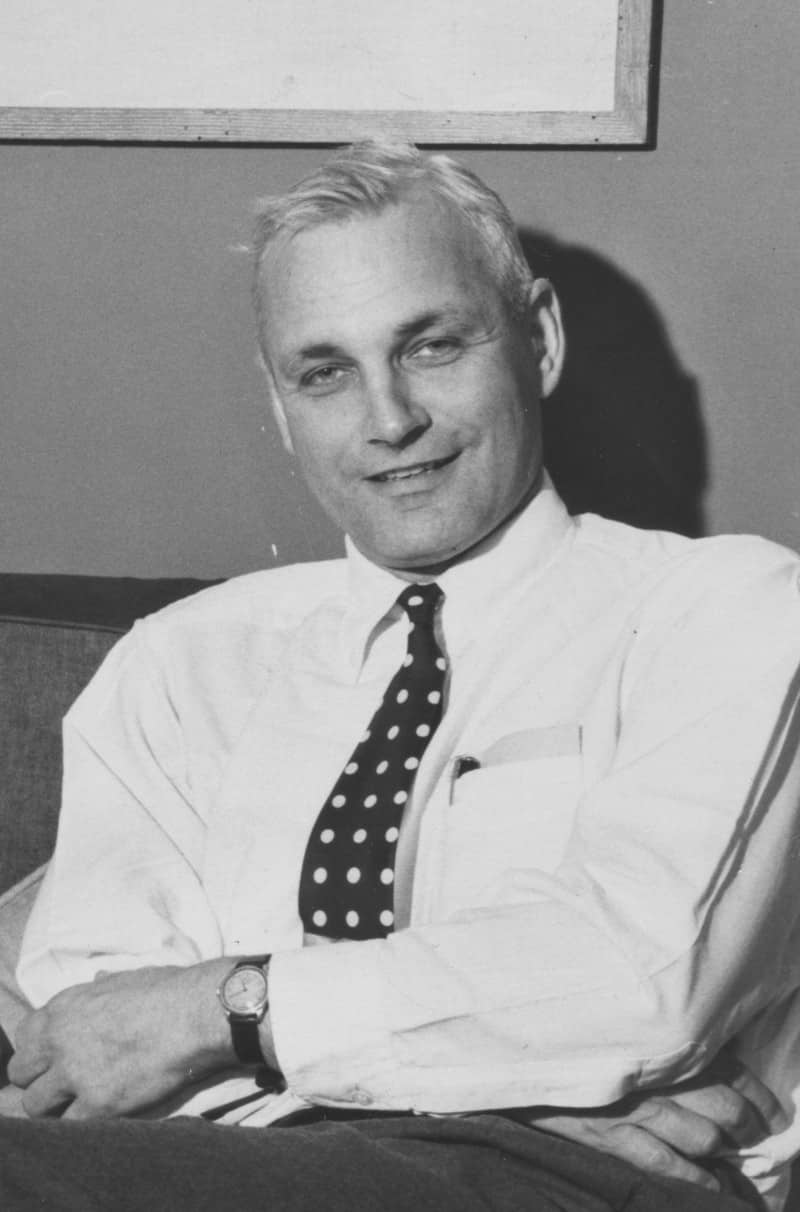 - 01 Oct 2020 01:55
#15124068
JohnRawls wrote:The point of liberal democracy is to live in peace. Liberal democracies do not fight wars or have any serious conflicts between each other because we know how to resolve problems by talking and discussing and not by opression and supression.
Okay, T. Freidman (the Lexus and the Olive Tree).
It also could be because liberal democracies are by and large advanced countries, and these typically don't go to war with one another, but rather prefer to 'intervene' in the affairs of poor countries.
Thomas Friedman claimed that no two countries with a McDonald's had ever gone to war with one another. I'm pretty sure he wanted to colonize Iraq with McDonald's and Walmart.
I think the line Rawls raises is pretty damn selective.