- 02 Jun 2020 18:12
#15096728
Amsterdam, Berlin, London and probably more cities. They all had and are having protests. Thousands of people attend these protests. The protests aren't about the fact how much our governments are screwing us in the butt. No, thousands of people are protesting, still in corona time, over some incident in Minneapolis, a place in a country on the other side of the Atlantic ocean.
It's very bizarre. You would think that, in a country like England, the grooming/rape gangs would cause more outrage, but no. In the end it's all about what the media pushes non-stop. They decide over what you're allowed to be angry about, and what should be treated carefully.
Yesterday's Floyd protest in Amsterdam: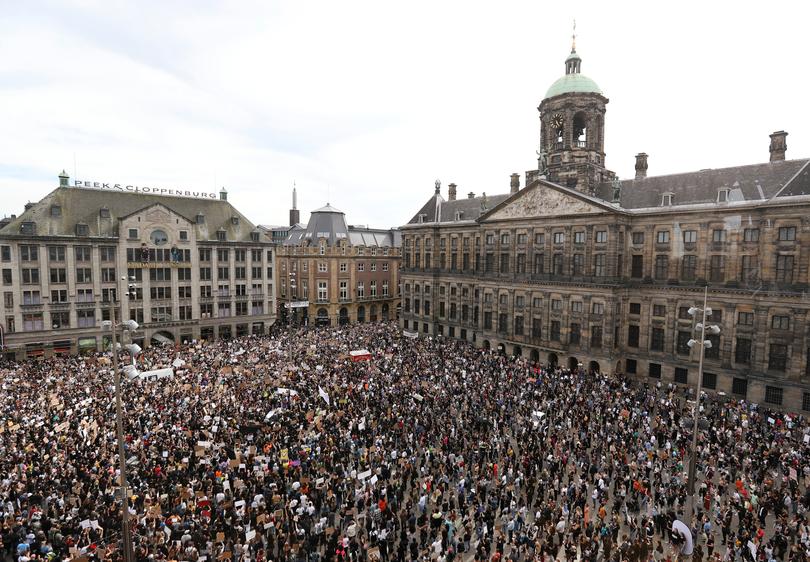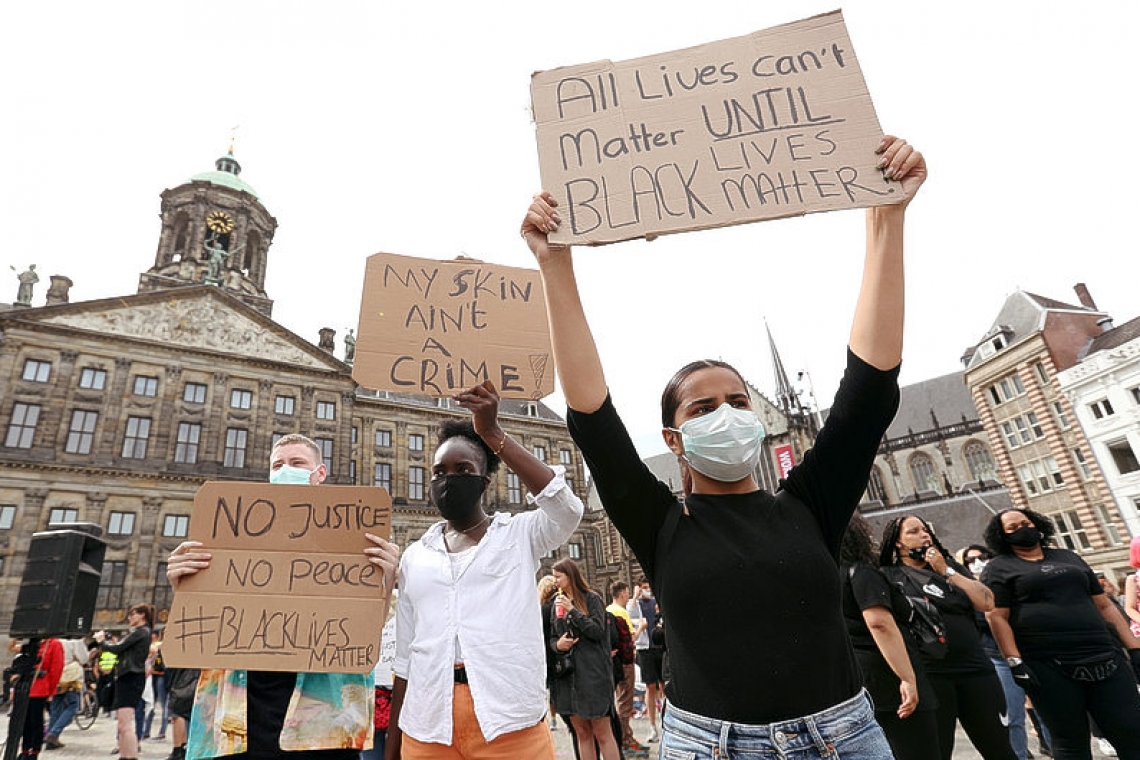 We go from one play to another play. The distractions just never seem to end. It's clear that the elite have something in store for us.
Last edited by
Code Rood
on 02 Jun 2020 18:19, edited 1 time in total.