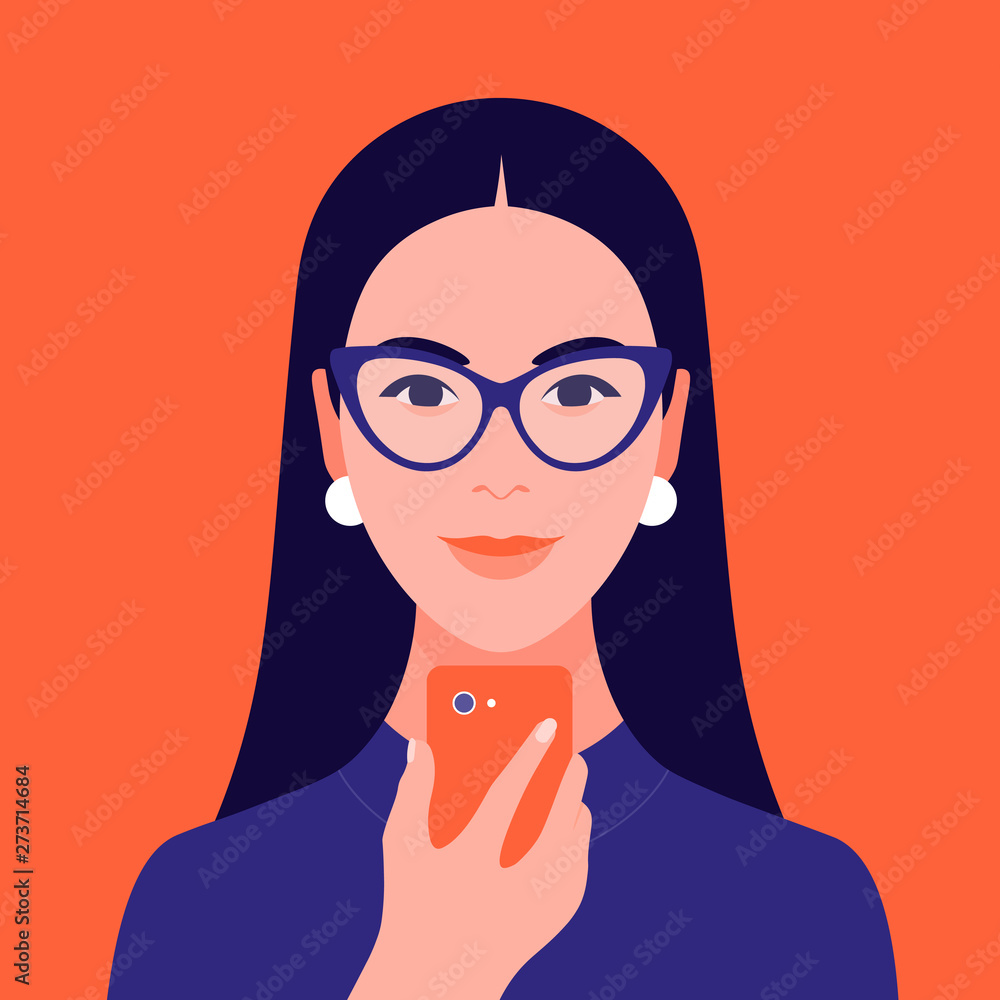 - 29 Jun 2022 02:23
#15236010
JohnRawls wrote:Venezuela lost 20% of its population and its GDP decreased by 400% because of Maduro and Chavez. Come on.
I think Maduro sucks. But? The USA guys are not helping stabilize the nation by setting up some guy that is not able to get the backing of the Venezuelan military. They don't trust US gov't interferences. Why? They see the problems and it is a long history John.
Operation Gideon.
It is not the only one that was a failed coup attempt.
https://en.wikipedia.org/wiki/Operation_Gideon_(2020
)
The Venezuelans would like to have their nation back. But? While there is a mistrust of the people the USA gov't backs? The regular working folk will not be on their side. The Venezuelan military in general went for Chavez. Chavez is dead and the ex-bus driver Maduro is in charge. Do I think he is capable of running a nation with the pressure of the US and the huge oil reserves without any of the petroleum experts helping him? No, he is incapable.
But the USA is just a vulture with zero trustworthiness.
La historia de mi amor
se pudiera encontrar
en cada corazón,
en cada soledad.

Silvio Rodriguez