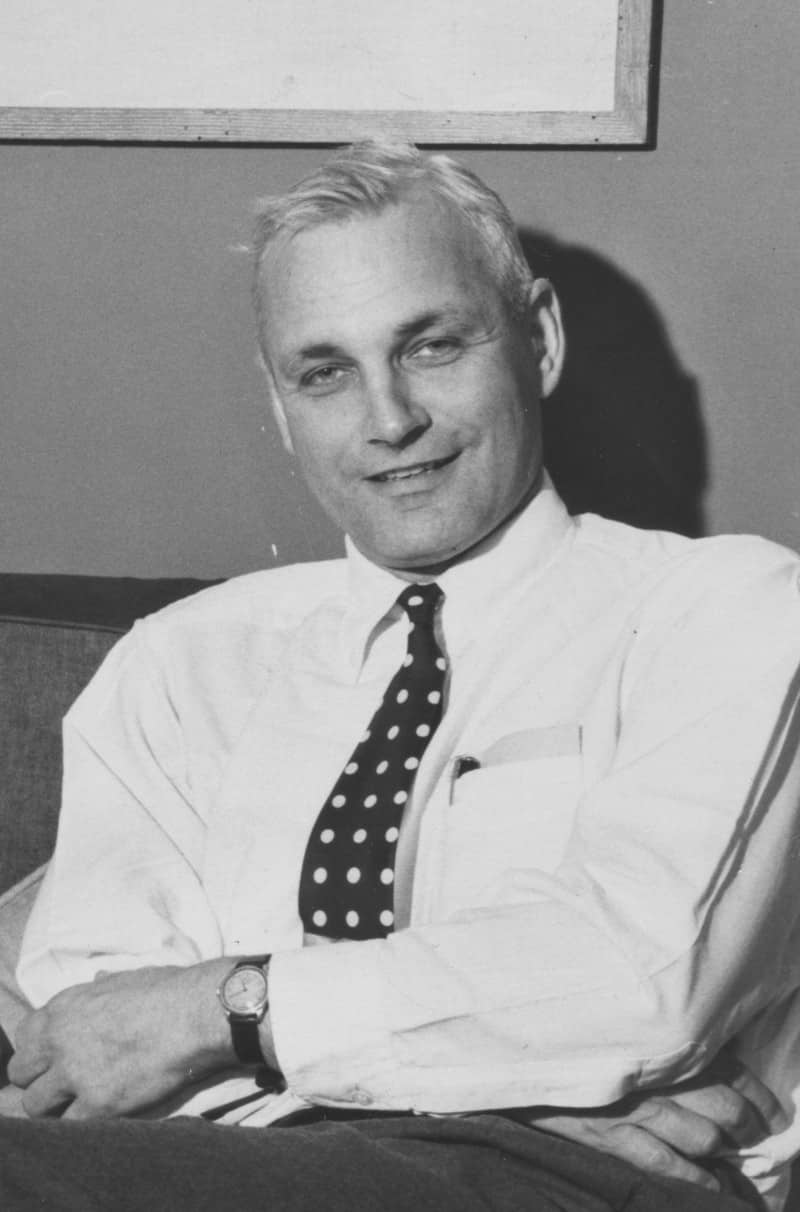 - 26 Jul 2019 18:28
#15021539
Patrickov wrote:Good call for busting my trolling

Seriously, barter economy is always the way to go when the currency system you use breaks down.
That's a true phenomenon.
However, Russia and China, for example, have been bartering oil for merchandise for years, and China has been setting up such barter arrangements elsewhere, as well.
I frankly regard this as an interesting development.
China also set up an oil futures market in the UAE last year.
The petro dollar is a real thing, and the US may be able to invade Iraq or overthrow the Libyan government to prevent its abandonment, but the US can't use hard power with China.
I'm not here to be unsympathetic to the Hong Kong people. I'm an American, currently living in China. It's really out of my wheelhouse though.
And that's not to say I'm sympathetic to the Hong Kong people, either. It is, as I said, out of my wheelhouse.
I'm interested in the US petro dollar topic, and it does seem to me that this is a circumvention. I'm merely an observer, though.