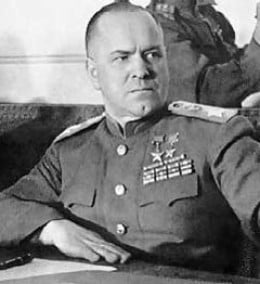 - 04 May 2019 04:47
#15002536
colliric wrote:Therefore, because of you, Sion shall be ploughed as a field, and Jerusalem shall be as a heap of stones, and the mountain of the temple as the high places of the forests.

(Micah 3:12 DRV)

....and I picked one of the more tame Destruction of Jerusalem verses.....



Which is Funny because everyone knows the Bible describes the prophetic Destruction of Jerusalem a heck of alot more than any other place. Both the Babylonian destruction and in the NT the Roman(/Future if you are Protestant) destruction.
We will always have unlearned and unstable people, entire heretical sects of them in fact, twisting Scripture. But my God... This particular segment of American Baby Boomer Christian Zionism is all the more odious because their support for more chaos and mayhem in the world actually results in large numbers of people killed and many more lives ruined... Not to mention souls.
But man is a fickle and disreputable creature and perhaps, like a chess-player, is interested in the process of attaining his goal rather than the goal itself.
Fyodor Dostoevsky