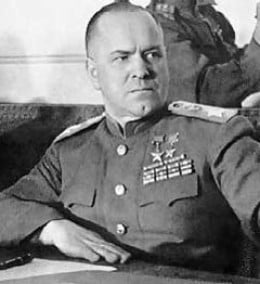 By
annatar1914
- 09 Feb 2020 00:53
- 09 Feb 2020 00:53
#15065638
@blackjack21, regarding the sense of impending war, you replied that you too get the feeling;
Yeah. I had that sense too. Everytime you see certain generals like Mattis heading to the White House, you kind of know a can of whoop ass is about to get opened.
Yes, whatever is being prepared for will likely happen after the 2020 election.
On Biden being the nominee or imploding;
He's running on fumes right now. We'll know in a few weeks. If he loses California, I think it's basically over for him.
I think they're really going to screw Sanders over, over and over again, and very blatantly. His own followers may insist on a third party run as an Independent.
On President Trump's certain re-election being decided by the SOTU;
I think it was earlier than that. It's fascinating that their politics of personal destruction doesn't work against Trump.
Very fascinating, even almost unreal in fact. Not that Trump has something big he's been hiding; his enemies would have found it out by now, but that there's persons among the Elites involved who have an interest in seeing him win in 2020 as in 2016.
But man is a fickle and disreputable creature and perhaps, like a chess-player, is interested in the process of attaining his goal rather than the goal itself.
Fyodor Dostoevsky