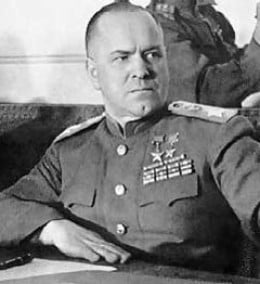 By
annatar1914
- 20 Apr 2019 04:00
- 20 Apr 2019 04:00
#15000118
SSDR wrote:@annatar1914, Socialism is not about "helping others." It is not about "giving to one another" or "loving neighbors." These are religious values that were used to control people.

Slave owners "helped" their slaves. Slave owners "gave things" to their slaves, such as food, shelter, and crime protection. And some slave owners "loved their slaves" depending on what definition of love you're using. The definition that you're using defines your political ideology. In capitalism, wealthy CEO's "give" to the poor. Rich family relatives give money to their poor relatives. And in some capitalist systems, there are enterprises that help poor people beat the system via working and loaning them money. But, none of this is socialism.

Welfare is not socialism either (although it is closer because it helps free people from their families and it is less domestic). Why is none of this shit socialism? Because it doesn't go against the family institution nor does it go against fake thoughts (religion, extreme optimism, romanticism).

In socialism, no one "helps" each other. People only Use each other. When your mom gave birth to you, did she "help" you get out of her womb? Or did you only use her, and that she taught you that she "helped" you so that you could be thankful, so that she can Control You?

Is love something that everyone should achieve freely via free love? Or, is love a social construct created to control the people? Isn't love a cover up that is used to motivate people to have sex? Shouldn't sex be free from love?
Sex deliberately separated from conjugal love is the root of modern anomie and alienation of the sexes in relation to one another, is not something that was or should be separated from the organic context which it had for the greater part of human history, until within living memory actually. The modern concept of romantic love, thus divorced from integral human life and family and exploited by the Money Power, by it's very minimal nature is something that is fleeting and subject to the disordered passions in life. We all know this, deep down. And sex itself strictly speaking is biologically intended for reproduction, the continuance of the species being the primary aim.
But man is a fickle and disreputable creature and perhaps, like a chess-player, is interested in the process of attaining his goal rather than the goal itself.
Fyodor Dostoevsky