- 17 Sep 2020 05:12
#15120557
The CCP mandated a program in which over 1 billion trees were planted in a 40 year period and this increased forest coverage from 12% to 22%. Sounds good right?
https://www.bloomberg.com/news/articles ... -the-world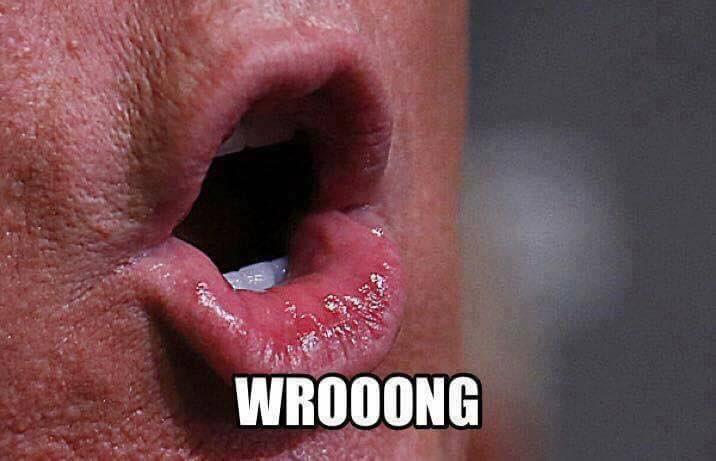 They can't help themselves, can they when it comes to chynah. Muh western mediah.
buh buh muh free publicationz opinion piece. Wrong. They all sing the same sorry melody.
The constant source of hypocritical amusement is entertaining, however. Share some more cognitive dissonance for our collective amusement.