- 02 Apr 2018 15:12
#14902208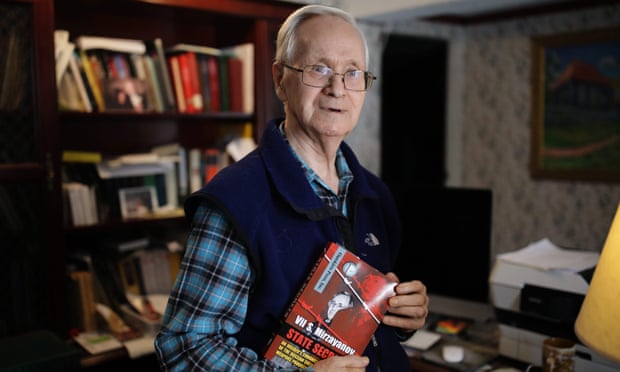 The existence of the 'covert USSR-run Novichok programme' only came to light after a senior Soviet scientist, Vil Mirzayanov, defected and published a book.
The problem is that while Mirzayanov has been interviewed by the press saying that "only" the Russian state could have pulled of this attack, he also said that anyone could theoretically manufacture Novichok by following the formulas he has openly published in his 2008 book chronicling his defection.
Mirzayanov wrote in a 1995 paper that Novichok was designed so that it could be produced from 'ordinary organophosphates that can be made at commercial chemical companies' and thus 'the components to create Novichoks could be easily hidden in normal activities.
What this means, though, is that the lead source of the claims about Novichok actually is saying that this 'military-grade nerve agent' can be manufactured by literally any qualified person using his formulas. This is quite extraordinary, and completely contradicts Theresa May's claim that the Russian state alone must be the source of the Novichok.
Mirzayanov is an Uzbek name and if there was a Soviet Novichok development programme then it was in Uzbekistan, 'far away from modern Russia'.
We can assume that the source of the substance used [against Skripal] in Salisbury is concealed in one of the countries where this research continued and achieved certain success.
Russian chemist Vil Mirzayanov, whose claims of Russian complicity have now been widely circulated in Western media, was among those scientists who left Russia and continued their work abroad. Mirzayanov, who currently lives in the US, was the first to disclose the existence of the 'Novichok' nerve agent to the public in a 1992 article. When the Skripal crisis erupted, he said on Facebook that the 'Novichok' formula had only been published in his book 'State Secrets: An Insider's Chronicle of the Russian Chemical Weapons Program,' and alleged that only Russia could've used such a nerve agent to attack Skripal.