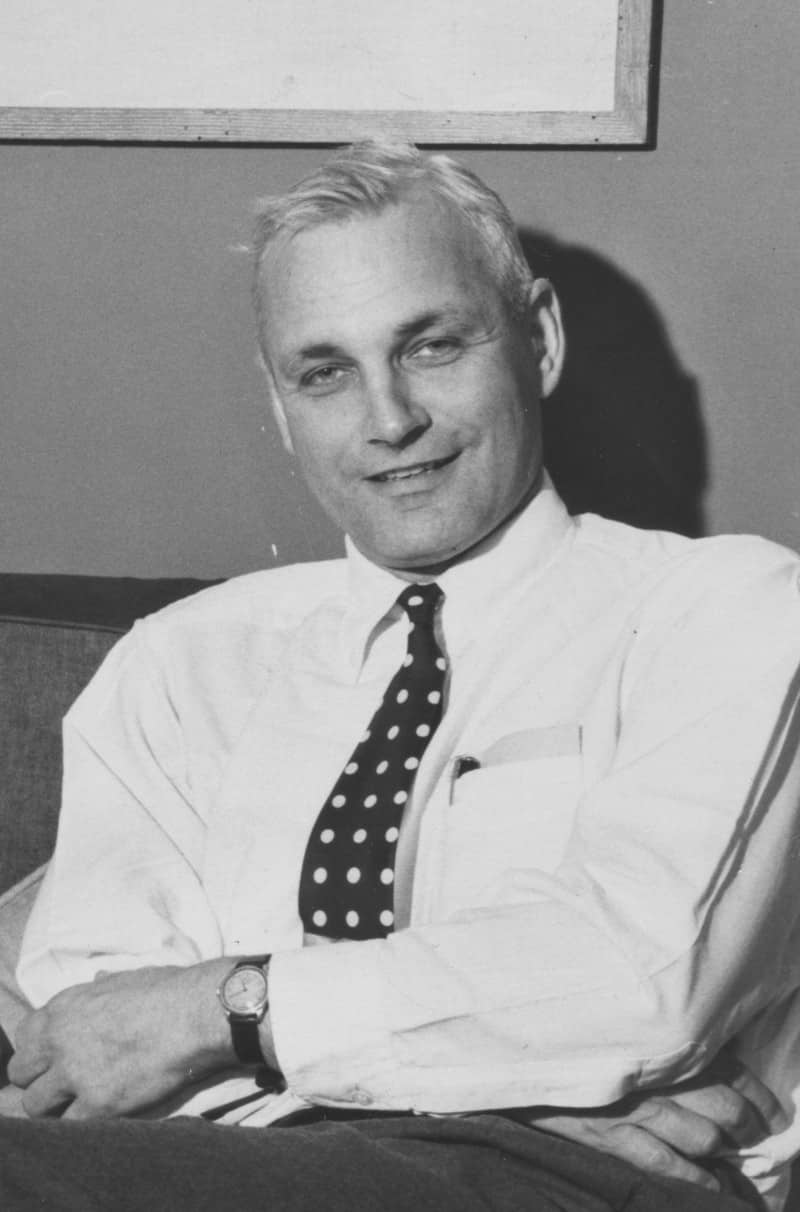 - 29 Aug 2019 13:06
#15030471
I am not as resentful as I may have been for wasting so much time on Pofo, as it has enabled me to witness perhaps the greatest internet trolls who ever lived. @hindsite.

There was mention somewhere, maybe by hindsite, where someone claimed mutations aren't passed down. that was a false statement. mutations are passed down. mutation is the random mechanism for evolution. most mutations aren't beneficial but occasionally one is and occasionally that is past down, leading to great divergence.

Mendelian style selection of genes within a particular range is also going on, but mutation is a big aspect.