- 06 May 2013 17:00
#14229095
Efforts are underway to raise the only known surviving example of the Dornier Do 17 German bomber from the sea at Goodwin Sands. The wreck was discovered a few years ago and is in remarkably good condition, resting upside down on the bottom 15 meters below the surface. More than 2000 were built yet no whole example is known to survive except this one, though various museums display various separate pieces of the aircraft.
Divers have surveyed the wreck yesterday in preparation for the lifting - article and awesome diver video of the wreck:
http://www.bbc.co.uk/news/uk-22414584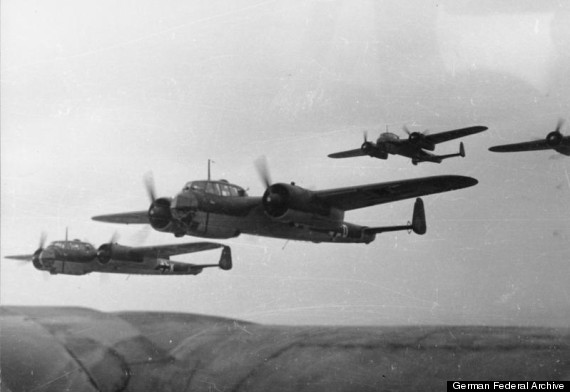 Diversity within Oneness.