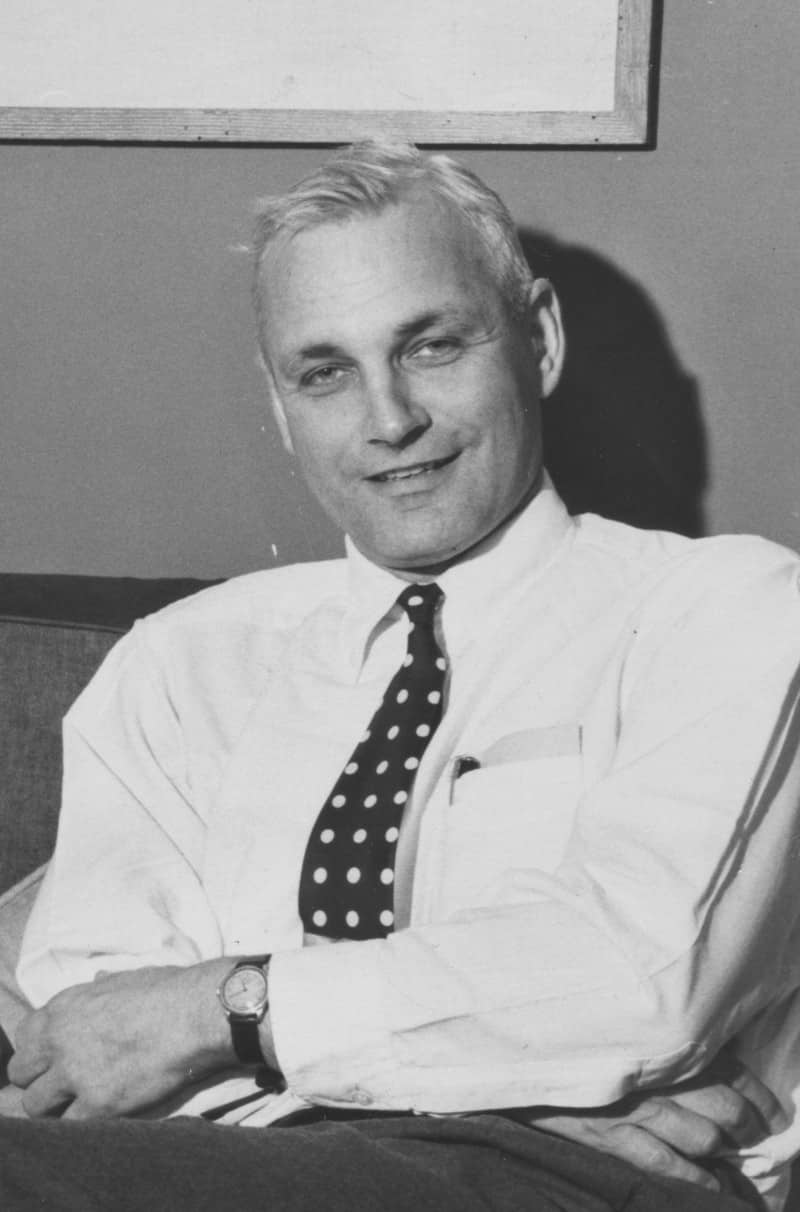 - 12 Feb 2019 19:28
#14987672
There have been a good number of inventions, as well as discoveries, which have completely revolutionized society, often on a global scale.

With this thread, I'm looking for input on this in the way of examples and discussion, but will start with some observations of my own.

There are the so-called Four Great Inventions of Ancient China.

These are:

Paper making

Printing

The Compass

Gunpowder

Each of these were revolutionary in their own right. In my subjective opinion, perhaps gunpowder most of all.

To further borrow, and moving far into the modern era, Paul Sweezy, in his analysis of industrial capitalism, stipulated that there were three great transitory inventions.

The steam engine

The railroad train

The automobile


Let me move on away from these source materials, to think about this topic in a more personal manner.

Proceeding all the way to the present, I think that the internet is an invention which is on a par with the others in a number of respects. That's not to say necessarily that it stands up to each and every one on equal terms, but the internet is in the same sort of category as the above, in my view.

To backtrack to the realm of ancient history, I think the discovery of steel is also a notable case, and possibly worthy of mention with all of the above.

The latter example demonstrates that this is a broad topic, and that's the intent of it. I am hoping to think of really genuinely societal changing developments in the way of technology, and am seeking contributions to this, just for the sake of interest.

The above is mostly what I have thought of.

I suppose oil refining and utilization is another, I'd say.

Perhaps the telegraph, and the telephone are additions, as well.

I welcome additional examples, or comments on any of the above; or remarks on the topic generally.