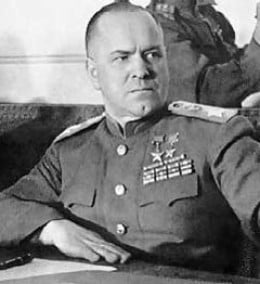 - 17 Aug 2019 22:13
#15027085
@Victoribus Spolia; @Rei Murasame;

Returning to my broader reflections that provide a framework for this thread of mine, it has probably occurred to some that I am, based on my posts on other threads, kind of a ''post-socialist'' anti-capitalist, when an ''unironic National Bolshevik of traditionalist Christian beliefs'' might be a better descriptor. But what it really comes down to is that 'there is nothing new under the Sun', and while in the previous 7000 years the set of beliefs regarded as ''Modern'' was hidden in the depths of the pagan mystery schools worldwide , now it is the case that traditional Orthodox Christianity is hidden (or not so much that, as unseen and insignificant to today's world) and without political meaning or social significance at least in the West. Not that it is wrong, it most emphatically is right and should be spoken of as such. My original reaction was to analyze the modern world and see how it can be changed or modified to be less anti-human and anti-God, since it cannot be undone by mortal men. Now, I see that everything has to proceed to it's denouement.

Not only is this an absence of the idea of Progress, it is the absence of the idea of Politics as we've known it for some 500 years. How can I speak about the border and immigration problem for example, when I don't believe that Westphalian nation-state modernity contains within itself any of the solutions?

So here I am in my own little cave, and I'm preparing to watch the 'cities of the plain' burn, today or in 400 or so years time in which case someone else will, because i'd rather not have the fate of one of the Seven Sleepers of Ephesus.
But man is a fickle and disreputable creature and perhaps, like a chess-player, is interested in the process of attaining his goal rather than the goal itself.
Fyodor Dostoevsky