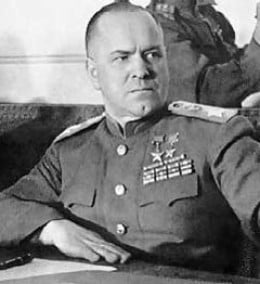 - 03 Mar 2019 05:03
#14991835
Hindsite wrote:Freedom and Capitalism is the only system that has been tried that produces wealth. A socialist or communist government has never worked when tried because it reduces freedom and depends on Capitalism to fund it. It seems good until it runs out of other people's money, which we see happening again in Venezuela. We can disagree with human greed, as did Jesus, without rejecting the only system that produces wealth to reduce poverty and suffering.
Praise and glory to the Lord.
1. Venezuela isn't Socialist, it is Capitalist/Corporatist. In other words, an Elite both public government and private wealth work together closely to enrich each other and keep working people down while possibly also bribing them a little with social welfare programs. To be more exact, a form of Populist-Nationalist Fascism in Venezuela's case.
2. Capitalism doesn't produce wealth, it extracts it from Labor and creates more poverty and more suffering. You just don't see it because of Globalization, where Labor works for slave wages in faraway lands to lower production costs and increase profits.
3. Justice and Equity are the proper aims of society, not Riches and Power,
But man is a fickle and disreputable creature and perhaps, like a chess-player, is interested in the process of attaining his goal rather than the goal itself.
Fyodor Dostoevsky