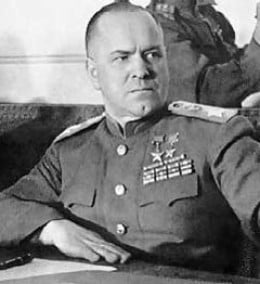 - 04 Oct 2019 22:09
#15039400
Potemkin wrote:Indeed. But he had one or two good ideas, and a very good turn of phrase. Here's another good one: "Rules for happiness: something to do, someone to love, something to hope for."
Yes, he was always good in the Aphorism department
I always liked this one, not least because I think it happens to be true;
Melancholy characterizes those with a superb sense of the sublime.
Oswald Spengler said that with Kant, Philosophy came to an end as far as the Western/''Faustian'' Civilization was concerned, that his was the last word. But Spengler also was fond of Goethe and Nietzsche as well (Spengler's ''Being and Becoming'', which he made transcend Philosophy)...
These Germans, lol...
But man is a fickle and disreputable creature and perhaps, like a chess-player, is interested in the process of attaining his goal rather than the goal itself.
Fyodor Dostoevsky