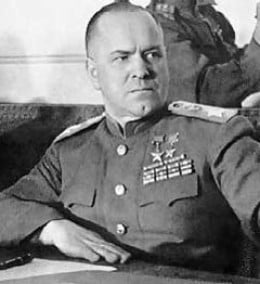 By
annatar1914
- 28 Mar 2020 17:19
- 28 Mar 2020 17:19
#15079424
@Wellsy , @Potemkin , and others;

I am in debt to Vladimir Soloviev for this post, and I'd like to think @Wellsy , for reminding me of Soloviev which actually helped resolve a conundrum I have been having for a while.

Although Soloviev is problematic in some of his thinking, he's spot on in this area...

Grace is received as I believe, through the ministration of the sacraments or mysteries of grace. They are not earned, and among Christians they fall like the rain, on the Just and the Unjust alike. But over the centuries, they have had their effect on the larger society, like leaven in the dough;

The first, Baptism, is the Mystery of Liberty.

The Christian redeemed by Christ is a free man indeed, and no slave. Therefore, he and no other son of man should be a slave either in the world, in a Christian society. The external relationships and social condition of man should be in conformity with this free Gift of God.

The Second, Confirmation, is the sacrament or mystery of Equality

The Christian is anointed a priest and king, all equally sovereign in their dignity before God. Therefore, being anointed with the Holy Spirit, this mystery is profaned by inequalities of birth and fortune.

The Third Mystery or Sacrament, is that of Holy Communion, the Mystery of Fraternity

This Mystery Unites all true Christians with God, possessing Him and His life, bringing all true Christians together as One Body. Therefore thus should it be with all men, brothers and sisters.

The Fourth Mystery is that of one of man's duties, that of Marriage, the Mystery of human mortal sexual Love

This is the agency by which Society itself exists, in particular and universal family, which is made sacred by the union of man and woman.

The Fifth Mystery is that of Holy Orders, the triumph in Christ of Social Love

This means of grace is that by which certain men function for the good of the Whole and entirely for the Whole, to act as channels of this grace for not only themselves but for all.
But man is a fickle and disreputable creature and perhaps, like a chess-player, is interested in the process of attaining his goal rather than the goal itself.
Fyodor Dostoevsky