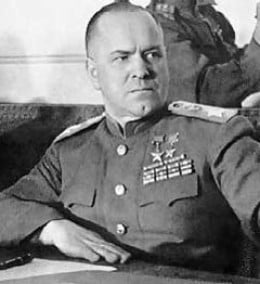 - 01 Nov 2020 19:27
#15131803
Going to make my election predictions now, so I can't go back on them. As it is I believe i'll be pretty accurate.

I also want to add that none of this is an endorsement of what I think will happen necessarily, but it will be what it will be and i'll face and accept that if nothing else. All this I predict will happen in the remainder of 2020 AD.

President Trump will win re-election with an electoral collage sweep, winning 37 states. It's possible that he will also win the popular vote as well. Biden will concede as total shock befalls Liberals everywhere in anguish and incomprehension, again.

Biden's loss will be the end of the Democratic party as we've known it, as the more Liberal wing of the party will take over from the more moderate Democrats like Biden and Pelosi.

Trump's win will also be the end of the Republican party as we've known it by 2021 AD, becoming a total personality cult of populists and nationalists centered around the policies and personalities of the Trump family and their minions. True Conservatives will be left out of the party for the most part, possibly forming a third party of their own.

Azerbaijan will defeat the Armenian separatist Republic of Artsakh in Nagorno-Karabakh, taking the less mountainous part of the region and settling Jihadis from around the world there.
But man is a fickle and disreputable creature and perhaps, like a chess-player, is interested in the process of attaining his goal rather than the goal itself.
Fyodor Dostoevsky