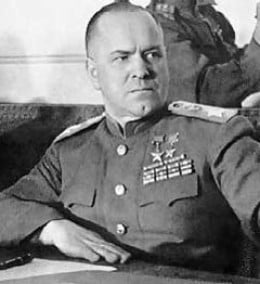 - 10 Mar 2020 23:39
#15074270
Hindsite wrote:President Trump is not allowed to stay in office more than 4 more years, if reelected.
That wasn't my point, @Hindsite . My point was that President Trump will win re-election, and that by the time 2024 AD rolls around, the Democratic Party will have basically lost it's ability to win national elections forever, and will eventually go the way of previous American parties like the Fedralists, the Whigs, and the Know-Nothing parties.
It won't be necessary for Trump to carry on past 2024 AD to have completed the tasks history has set out for him to do.
But man is a fickle and disreputable creature and perhaps, like a chess-player, is interested in the process of attaining his goal rather than the goal itself.
Fyodor Dostoevsky