- 12 Dec 2006 01:01
#1072671
1939 entry of Collier's Yearbook on Ukraine:
The entry is about Ukrainian, and not about Poland. Western Media at that time were hopelessly naive and accepted any statements from Soviets as true btw.
Not true.
True.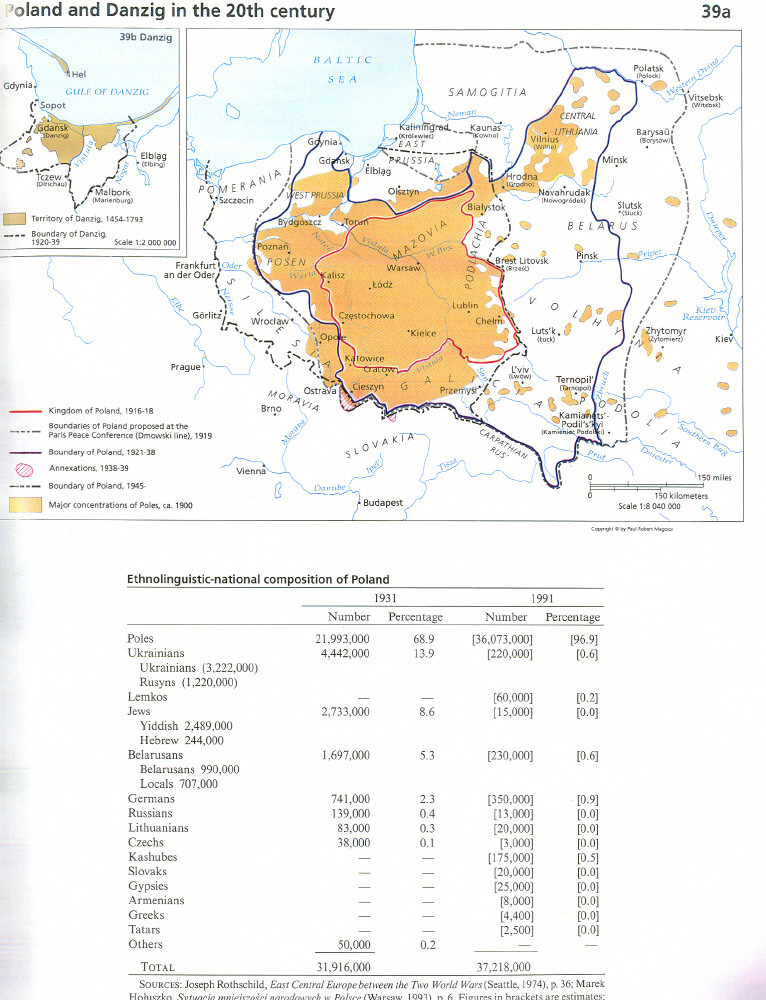 There were not Ukrainians in Soviet Russia. Ukrainians lived in Soviet Ukraine.
Ukrainians disagree.


Russia was ruled by the Rurikid dynasty until 1598.
What is Russia now, wasn't Russia then. They were several small states fighting with each other.
In the Eurasianists' view, it was Tatars – to be precise, the Mongols of the 13th century – who laid the foundation of Russian statehood, culture, and, to some degree, even ethnicity.