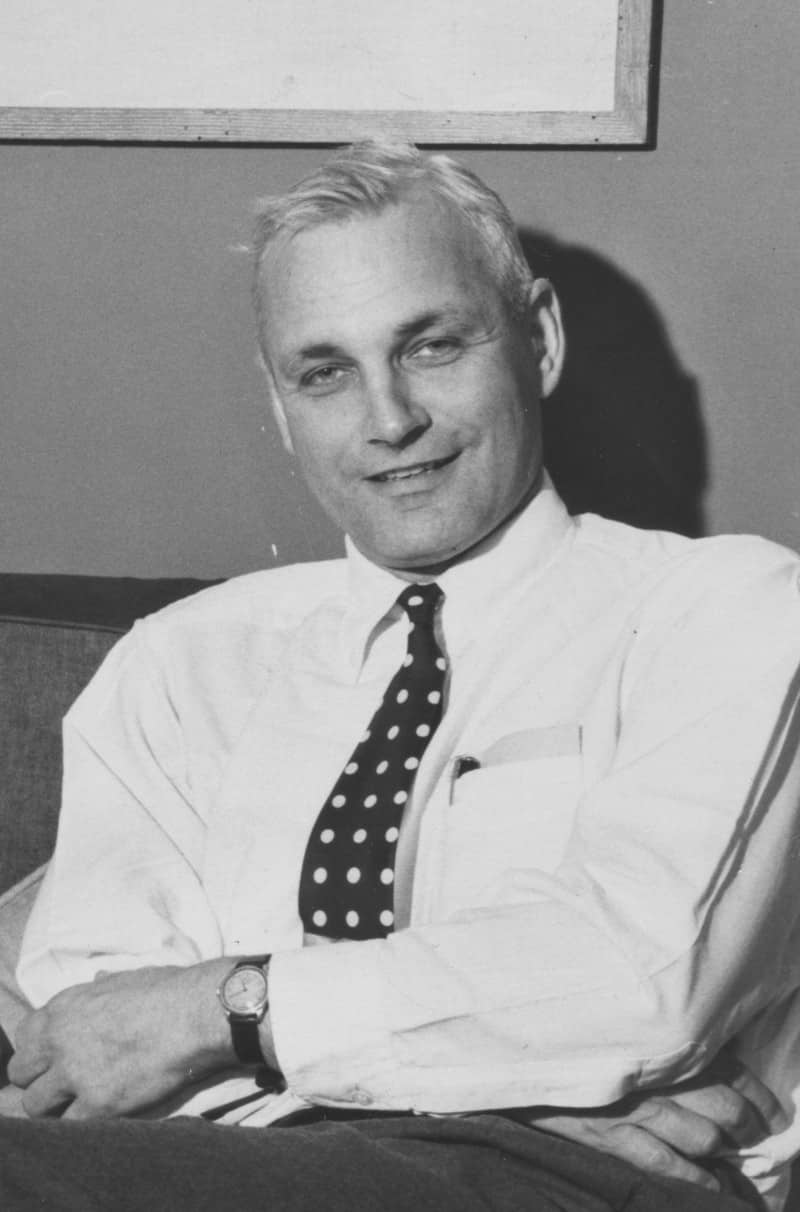 - 27 Jan 2018 01:22
#14883105
@Victoribus Spolia, the sort of claims you are drawing up to then attempting to tear down are exactly the sorts of analysis I was rejecting as not Marxist.

The exposition of the evolution of society from feudal to the contemporary stage of capitalism, at the time of the anonymous publication of the political propaganda pamphlet (not theoretical treatise) The Communist Manifesto, was used to critique the accepted prevailing ideology of bourgeois historical revisionism.

If you want to continue to talk about the relation between materialism and ideology, I certainly don't think I can do any better on it than the private correspondence of Fredric Engels, which IG quoted.

What I see you doing is constructing straw mans, but at the same time, you are not refuting what I said. I reject your claim that Marxist analysis purports to explain the past, verbatim, in any way. To me, it is merely a mode of critical analysis.

So if you want to understand Marxism, try studying serious Marxist economic analysis. Capital vol. 1 is a good place to start. That would be better than trying to figure out how you might define some precise Marxist ideology, for to then attack.

But your post makes me suspect you are also dragging in Marxist-Hegelian debate, which is also not really too relevant to what I had said, other than perhaps in one way. If you are seeking to attack what I said from a Hegelian point of view, I'll just refer to David Harvey who has treated this somewhat in his study of Marx's economics treatise, and who argues that Marx inverted Hegel, with respect to the logic at play here. Or perhaps you are attacking Hegel as if it were attacking Marx? In which case, this applies even more so.

Mind you, I have far and away not interested myself very much in these sorts of controversies, as my interest has primarily been political economy.