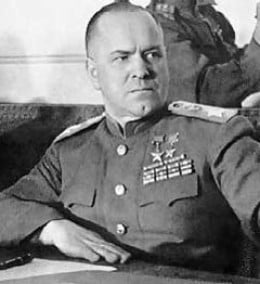 By
annatar1914
- 22 Nov 2019 22:53
- 22 Nov 2019 22:53
#15050338
Potemkin wrote:No. No, they don't.
Quite correct my friend. Historically speaking I think most rulers who have ruled as ''Dictators'' (nor do I necessarily think of that descriptor of a ruler as bad in itself) have done so being put forwards as a Dictator by the power Elites of a Nation in an emergency situation to protect their interests. An example would be the wealthy and powerful Senators of ancient Rome of the Optimate Party persuading Sulla to become Dictator of Rome, or the plotters who overthrew Allende who settled on Gen. Pinochet at the last moment as their frontman.
The very idea of President Trump as a Dictator is absolute lunacy, so divorced from reality that the holders of such beliefs probably should not watch the mainstream media for their own-and others-good.
But man is a fickle and disreputable creature and perhaps, like a chess-player, is interested in the process of attaining his goal rather than the goal itself.
Fyodor Dostoevsky