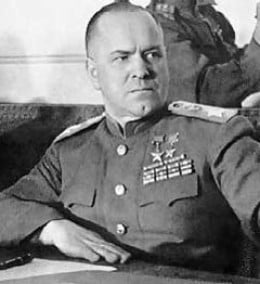 - 26 Feb 2020 01:34
#15069987
late wrote:Or maybe they're just afraid of where Russian troops will invade next..
If you knew the history, which you don't apparently, those invasion routes usually lead into and not from, Russia. Every time Russia is invaded, she crushes her enemies and drives them from her land, and exacts a territorial price from the would-be plunderers.
The answer is simple; stop invading Russia. But geography is destiny, and geopolitical strategists have always known that one cannot secure the hegemony of the Old World without the conquest of Russia.
But remember this, always;
But man is a fickle and disreputable creature and perhaps, like a chess-player, is interested in the process of attaining his goal rather than the goal itself.
Fyodor Dostoevsky