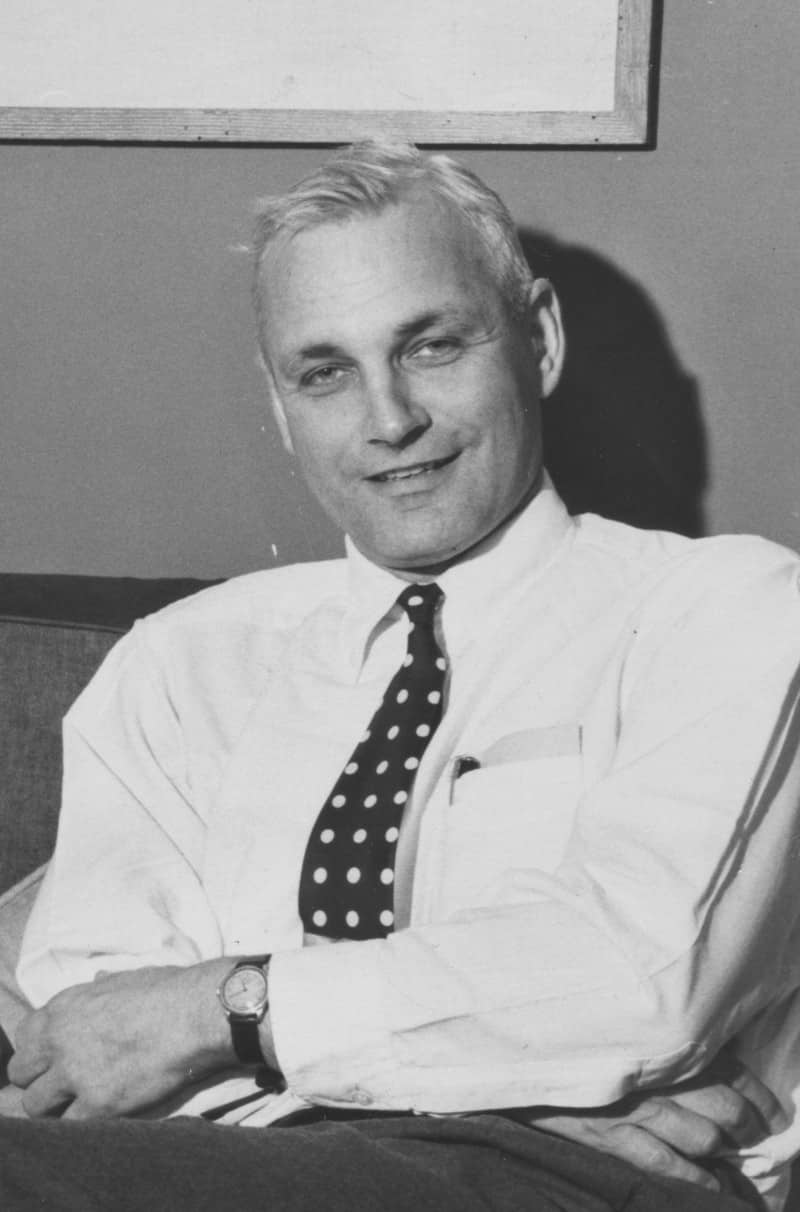 - 27 Feb 2020 09:50
#15070313
Patrickov wrote:I understand the point, but I disagree with it because we Hongkongers have demostrated ourselves that individual efforts are much more important than the Government.

Ultimately it is ourselves who control whether or how many lives are lost, not the Government, especially not the one we oppose.

I suppose Americans, especially anti-Trump Americans, are smart enough to know that.
America is not Hong Kong. Moreover, most people in America won't take this thing seriously until it's too late, and that will only be confounded by the official ineptitude and dishonesty. Also, Americans have a long tradition of assuming they are insulated from catastrophes in other places in the world because of the two oceans. This virus is no exception.