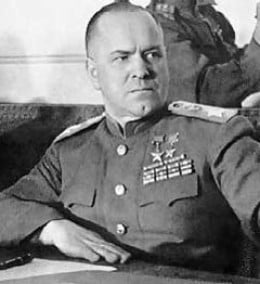 By
annatar1914
- 28 Feb 2020 23:46
- 28 Feb 2020 23:46
#15070731
@SolarCross ;
Citation? Your imagination is not a valid source.
Pretty much any Feudal document of the era.
Feudalism is a myth
How is Feudalism a ''Myth'', exactly?
but the "Latin Papacy" is hardly different to the Eastern church in ideological terms.
Even to someone entirely lacking in understanding of Christianity, being outside Christianity itself, would see the gigantic difference between the Papacy as an institution and the Orthodox episcopacy.
But then, you deny Feudalism existed so it's like hearing an otherwise normal man say he's a grilled cheese sandwich.
It is all Christianity.
Another bad faith effort on your part-and not the first either-by a non-christian to tell Christians what we should and should not believe, including who we think are excluded as genuine Christian denominations in some circumstances....
Certainly today Christianity is only the world biggest religion on the backs of 1 billion Catholics. Deny them your Christ and you reduce Christianity to a religion of minor importance.
Denying Christ is serious business for all men. And why should I care about what you think of my religion as being of ''minor importance'' or not, exactly?
I am wearing my atheist hat today
Sometimes you do tend to pretend to other belief.
, so I will say I respect your beliefs but it could be that they are both at the same time. People need to eat for sure so if they are going to consume and if they want to consume they should certainly produce something, that is true for cavemen too btw and modern people. We can not live on holy water alone.
And somehow your attack on Marxist Leninists rings particularly hollow now...
The free farmers remained free actually. It was their slaves that were promoted to serfs as a compromise, even that was banned in western europe by the 12th century.
No.
When was serfdom banned by the eastern church?
There is no ''Eastern Church'', and it had nothing to do directly either with it's promulgation or banning in any case, the religious entity you are speaking of.
Was it the 19th century?
No.
I sort of agree, in that it is clear Christianity has played a major role in bans on slavery.
Do you believe in various forms of human servitude/slavery? Why or why not?
Feudalism is not real though, it is purely a modern flight of fancy.
How so?
But man is a fickle and disreputable creature and perhaps, like a chess-player, is interested in the process of attaining his goal rather than the goal itself.
Fyodor Dostoevsky