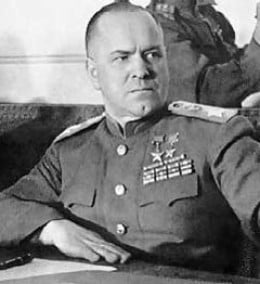 By
annatar1914
- 12 Jul 2020 00:33
- 12 Jul 2020 00:33
#15106795
skinster wrote:Or Obama 2.0.

But the different managers of neoliberal capitalism won't change anything, they'll carry on what corporations they serve demand. Biden told Wall St people not that long ago that fundamentally nothing will change. As did Obama before him.
So at least we have no illusions about this. A lot of people on all sides are full of illusions and are artificially worked up over the things the Elites want them to be worked up over, over-hyped and playing to the divisions in society those presently at the top of the Western power pyramid love to exploit.
But man is a fickle and disreputable creature and perhaps, like a chess-player, is interested in the process of attaining his goal rather than the goal itself.
Fyodor Dostoevsky