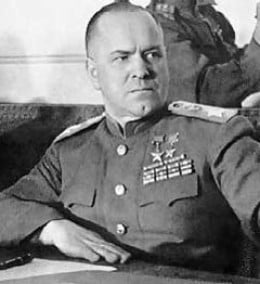 By
annatar1914
- 12 Aug 2020 04:51
- 12 Aug 2020 04:51
#15112962
anasawad wrote:@annatar1914
My opinion is irrelevant in Syria, neither I, nor my people, want to interfere with them. We'll protect our borders and they'll handle their country.

Will the replacement be better? Highly unlikely, revolutions never go smooth and will always require a significant sacrifice over a period of decades.
Once the people of Syria defeat the fascists occupying them, they'll have to deal with Islamists as well, both Sunnis and Shias.

Furthermore, we must not forget that Syria is a forced union by France, and the various conflicts tend to happen along the same national lines of pre-French mandate borders.
Syrians will have to choose to either establish a Federal system where each former capital and national group rule over themselves, potentially even a confederate union, or partition.

The same challenge is happening in Lebanon between the ancient well known Lebanese union of city states and Mount A'amel in the south east, and the debate over federalism or outright partition is almost a daily debate in Lebanese media and political circles.

-Mount A'amel, the eastern half of the south, is the only non-Lebanese area that was only included after patriarch Hoayek made an agreement with the leaders of the mountain to join Lebanon before his negotiations with the French and the proceeding establishment of a proto-national pact

For Syria, those lines are Al-Sham, Aleppo, Latakia, and the Iron desert, along with the Kurds of course.
Tribes, not ''nations'' in the Western sense of the word. And here is the interesting thing; once you get past all the artificial word games and rationalizations and self-delusion of urban cosmopolitans, we're almost all part of tribes, wherever you go around the world. It's not a bad thing, either.
But man is a fickle and disreputable creature and perhaps, like a chess-player, is interested in the process of attaining his goal rather than the goal itself.
Fyodor Dostoevsky