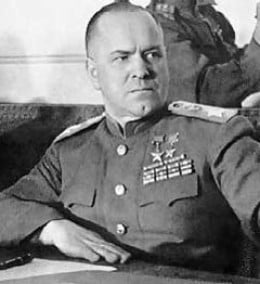 - 27 Sep 2020 02:36
#15123149
Drlee wrote:.

They, however, do not do any of their services in Latin anymore.

Where do you get this stuff?
There are still plenty of Latin mass centers all over the Roman Church's world. I know I could write a book about my personal experiences going to several of them when I was still a ''Roman Catholic''.
But man is a fickle and disreputable creature and perhaps, like a chess-player, is interested in the process of attaining his goal rather than the goal itself.
Fyodor Dostoevsky