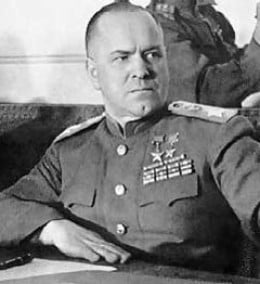 - 18 Oct 2020 20:37
#15128289
Beren wrote:I could rather imagine Donald Jr. as such. He seems really fucked up and could be the next phase. That'd be scary indeed.


You imagine him as being bad and yet not someone like Hunter Biden?
. I don't know either that well but what i've seen lately...
At any rate, historically it should come as no surprise to people when fathers and then later sons become President in the USA; John Adams and John Quincy Adams, George H. W. Bush and George W. Bush.
But man is a fickle and disreputable creature and perhaps, like a chess-player, is interested in the process of attaining his goal rather than the goal itself.
Fyodor Dostoevsky