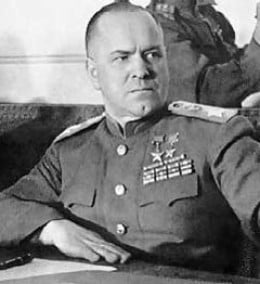 - 20 Oct 2020 17:30
#15128863
@blackjack21 ;
On Reagan and the Democrats;
They didn't respect him back then.
Oh, I remember. The media was pretty awful with him. My family was divided about him, mother's side being blue collar union and roman catholic, father's being military and protestant southern evangelicals.
On my political charting;
Well that's interesting. In 2016, Democrats had a voter registration advantage. Something like 35% to 27%. Trump still won. Now it's like 28% Republicans, 27% Democrats, and 40+ independent. Independent voters (like me) are the largest faction in American politics now, which is why it's desperately difficult for the establishment to predict electoral outcomes now.
Which means they need that independent and nationalist populist vote even more than usual. This usually happens when one of the major parties is falling into pieces and a new major party starts to form.
On President Trump and war;
Where do you see that happening? I seem him more like Reagan, building a military he never really uses.
I'm thinking Iran, possibly. But in any case, a Cold War with China is already with us, unless he can come to a deal with Xi Jinping... Which is quite possible also.
On Liberal sanity;
I don't see any signs of the political correctness/woke stuff abating right now. It's going to take a few more losses I think for that to wane.
They go either the route I suggested or turn into an adjunct and trojan horse for Islamists, in which case they'll still lose their extreme Liberalism at the behest of their reactionary allies.
But man is a fickle and disreputable creature and perhaps, like a chess-player, is interested in the process of attaining his goal rather than the goal itself.
Fyodor Dostoevsky