- 23 Jul 2018 06:25
#14934824
One victim and suspect dead, 13 injured in Toronto shooting: police
Shooting on Toronto streets leaves 13 injured, 2 dead
It's unclear how many shots were fired, but a person in the neighborhood posted a video on Twitter in which at least five shots can be heard. The user tweeted, "So scary!! The gun violence in Toronto is crazy."
What is it that makes Canadians so violent and inclined to mass killing?
Toronto police say gunman dead after shooting 9 people including child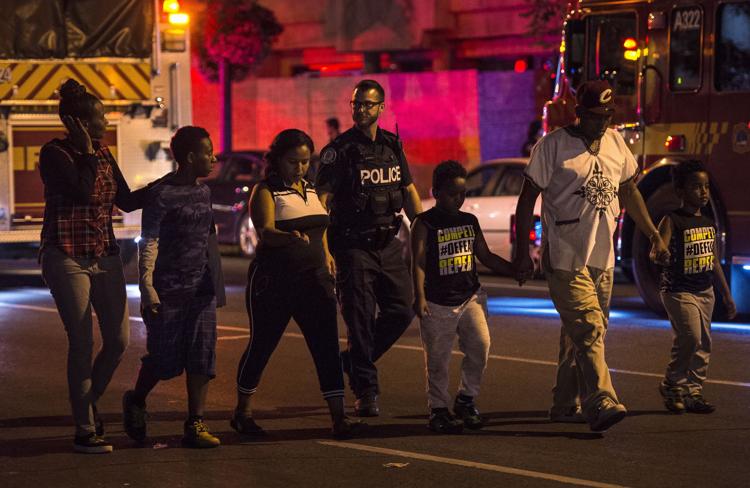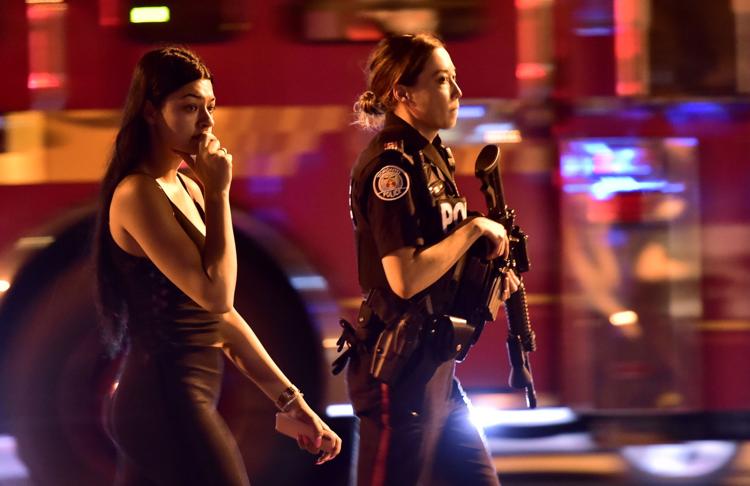 Could it be that Canada's dumb gun control laws are causing a spike in crime?
Toronto Gun Crime SKYROCKETS! – But What About Gun Control? (Video)
Josh Sigurdson does another Freedom Minute update, this time reporting on the heightened gun crime and overall violent crime in Toronto as the city had seen gun violence in its downtown neighbourhood rise 167% so far in 2018.

In 12 days, there were 5 homicides from gun violence and in May alone, there were 52 shootings in the city.

Despite the heavy gun control in Canada which everyone always pipes on about, violence continues to rise.
"@arianahuff is unattractive both inside and out. I fully understand why her former husband left her for a man - he made a good decision."

-- Donald J. Trump