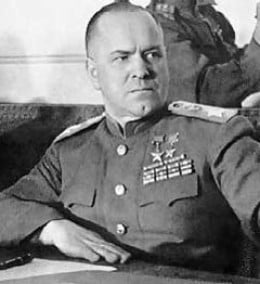 - 07 Oct 2020 22:11
#15125778
Some thoughts on the 2020 US Presidential Election.

President Trump is going to win the election, but more importantly, VP Biden is going to lose, him and Harris. No Liberal will understand why either, absolutely guaranteed.

How Pence is treated by the Establishment Media after his debate with Harris tonight is either going to confirm or end a suspicion of mine about his role in the future, if any. Tonight will tell me, if my gut instinct is right or if my head is, about VP Pence's treatment by the media after the debate.

Pence is a better man than Trump, by almost anyone's estimation, although Trump is a great President just for winning in 2016, just as Obama was a great President because he in 2008 denied the White House to Hillary Clinton.
But man is a fickle and disreputable creature and perhaps, like a chess-player, is interested in the process of attaining his goal rather than the goal itself.
Fyodor Dostoevsky