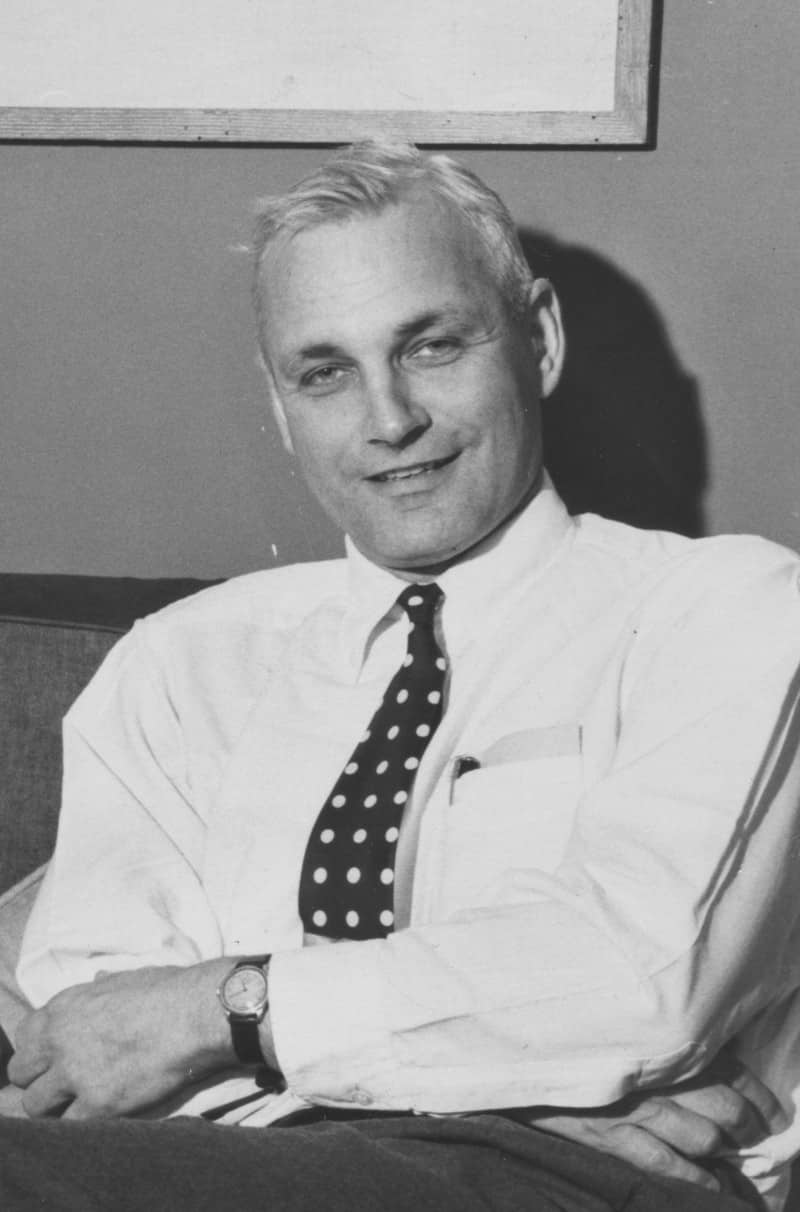 - 05 Oct 2018 10:07
#14951187
Word in the Chinese press, is she was offered a deal to pay over 8 million RMB in back taxes to avoid criminal penalty.

Analysis was that this is contrary to the letter of the law and she's receiving privileged treatment.

Just throwing it out there, I never heard of this chick or this case until this thread, and then saw the opinion piece on China Daily with the above.