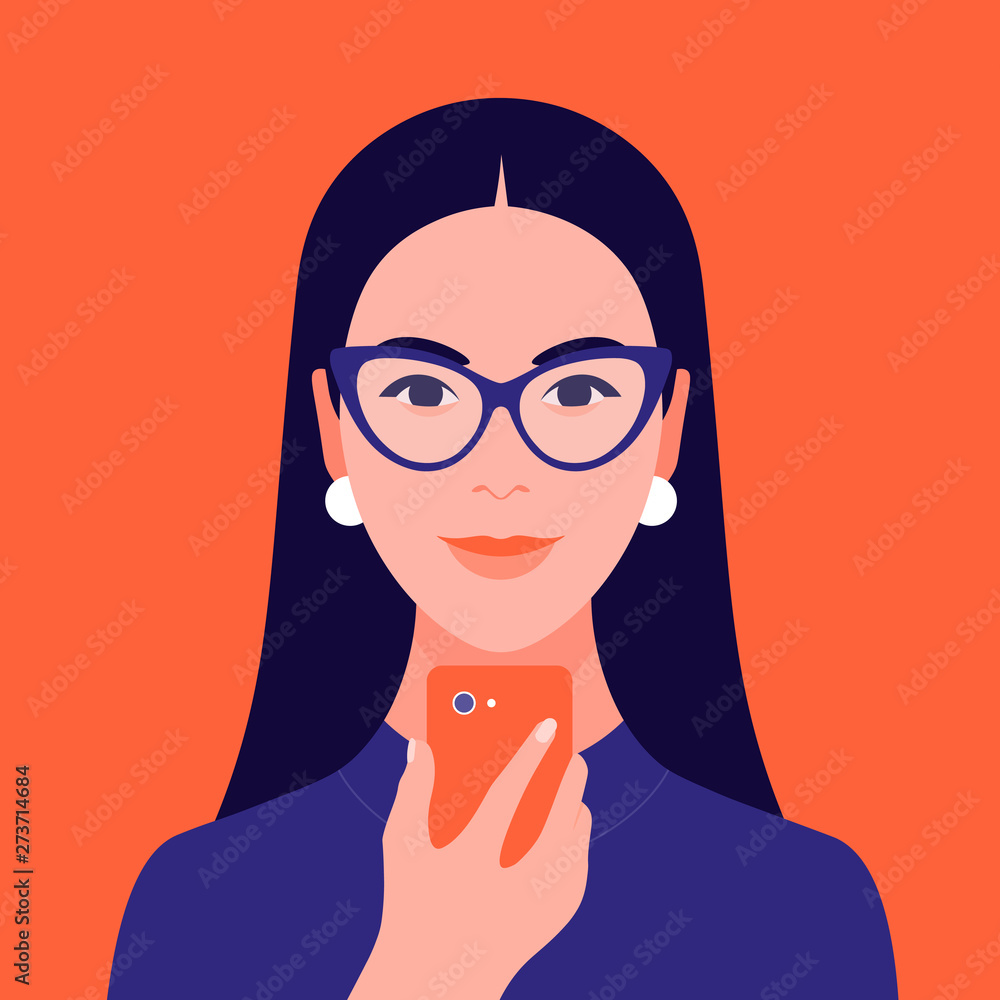 - 17 Feb 2023 16:48
#15265241
Why is the world cut up in data harvesting? The data is going to be a point of contention. What do you think about this?
What are the implications of this kind of data? Who supervises it and regulates it? Who controls and for what purpose is this information going to be used and applied towards?
No manipulation of people? Is that realistic?
There is a danger of dictatorship....how to combat this? What is your opinion or suggestions?
La historia de mi amor
se pudiera encontrar
en cada corazón,
en cada soledad.

Silvio Rodriguez