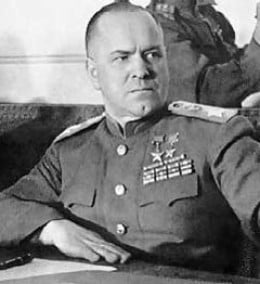 - 17 Sep 2019 05:11
#15034338
One thing I've become absolutely sure of is that American ''Conservatives'' like I used to be don't conserve anything except the basis of the radical roots of their Ideology, which lay in 19th century Classical Liberalism. But President Trump fortunately despite his followers is actually a Big-Government Statist like Nixon and Reagan were, with basically Neo-Liberal Keynesian economic thinking. Used to, the GOP was happy having a President like Nixon who did things like set emergency wage and price controls... Can you imagine what the radicals in the REAL LEFT would say to that today?

(anyone who's read my recent posts would recall that I call Anarchists, American ''Conservatives'', Classical 19th century style Liberals, Minarchists, Libertarians, Objectivists, and Anarcho-Capitalists all on the LEFT of my revised political spectrum, precisely due to this Anti-State radicalism.)

So everyone who isn't reflexively anti-government needs to calm down when it comes to President Trump's opinions on the role of government at least.
But man is a fickle and disreputable creature and perhaps, like a chess-player, is interested in the process of attaining his goal rather than the goal itself.
Fyodor Dostoevsky