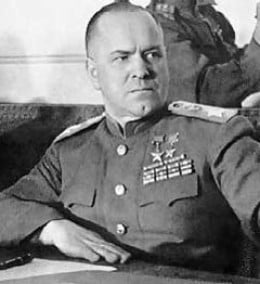 - 28 Sep 2019 19:07
#15037466
BigSteve wrote:I get upset when anyone rapes someone. I don't give a fuck what color their skin is.

You just get upset when you're reminded that illegal shitbags rape people, too.

We're discussing illegals in this thread. If you're so offended by the lack of discussion of a topic you're concerned with, feel free to start a thread about it. I promise, I'll join in.

But, more to your point: When I was in the Navy I once told this girl that I flew Tomcats.

But the fact that I said I was a fighter pilot in no way, shape or form ever equated to me ever actually flying an F-14.

Words are cheap and they prove nothing.

Someone saying they grabbed someone by the pussy in no way, shape or form is proof that he grabbed someone by the pussy.

I say that for the reasonably minded people here, because I know you probably won't grasp the concept...
And, Trump's conversation was in the context of women who throw themselves at celebrities, that a guy in such a situation could do anything with or to these women. Pretty impressive, the moral puritanism of people who otherwise reject any sexual rules or absolute moral standards whatsoever.
But man is a fickle and disreputable creature and perhaps, like a chess-player, is interested in the process of attaining his goal rather than the goal itself.
Fyodor Dostoevsky