- 18 Aug 2020 01:01
#15113930
Well, Antifa and the Burn Loot and Murder movement attempted to lynch a white man in Portland last night. If he doesn't die he's probably never going to have a full recovery.
They were doing the exact same thing they did in Charlottesville and many other recent events; blocking the roads until they see a car trying to get through and they vandalize the car, and then try to attack the driver.
Because this was an obvious lynching that was captured on video, the police are going to have to at least investigate the crime.
Police ask for help after pickup driver attacked, left unconscious in Portland
Detectives are investigating after they say a pickup driver was attacked in downtown Portland on Sunday night and left unconscious with injuries.

The assault occurred just before 10:30 p.m. near Southwest Taylor Street and Broadway. Investigators believe the driver, a man, may have been trying to help a transgender person who had some of their things stolen near Southwest Taylor and 4th Avenue, where the incident began.

The initial accident call to officers reported that protesters were chasing a white Ford truck, which had crashed, with protesters reportedly dragging the driver out of his car, according to officers. A witness before officers arrived on scene said nine or 10 people were "beating the guy," police said.

The driver after the attack was transported to an area hospital with non-life-threatening injuries and is expected to recover. Police said they are aware of video on social media showing events leading up to the assault of the driver.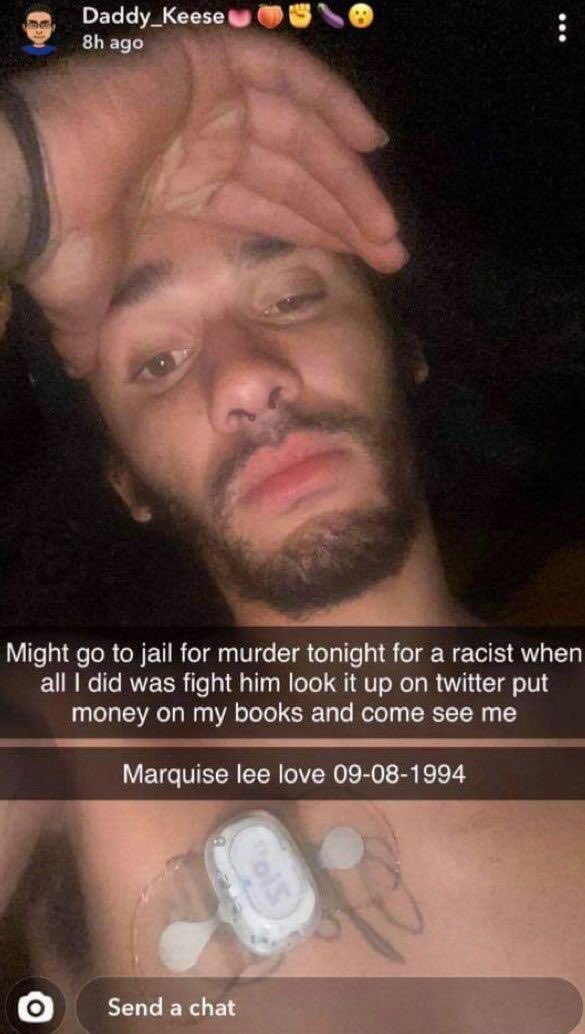 The National Lawyers Guild are helping to fund the antifa/BLM street actions by paying for their bail after they get arrested. They seem to be working along side with a number of other organizations such as the
The Tides Foundation
.
NLG Statement on the President's Unlawful Declaration of Antifa as a Domestic Terrorist Organization
"Trump's declaration that Antifa is a domestic terrorist organization has no basis in fact or law and is merely an attempt to criminalize ordinary people who are exercising their right to protest," said NLG Mass Defense Director Tyler Crawford. "The NLG condemns any such attempts by the government to interfere with the right of the people to have their voices heard in demanding justice for George Floyd and an end to racist police violence."

The NLG will continue to oppose any attempts to exploit this crisis to repress political activism and social justice movements working to end to white supremacy. The Trump administration continues to ignore the ongoing injustice wrought on Black communities by institutional racism, including police brutality, in favor of seeking to physically or politically punish those who are part of anti-racist and anti-fascist movements. The NLG will continue to provide legal support to activists as they take to the streets to call for justice for George Floyd, from Minneapolis to Washington, D.C. and many other cities.