By
Wulfschilde
- 06 Sep 2020 06:43
- 06 Sep 2020 06:43
#15117899
Prosthetic Conscience wrote:Why would you take a whole month together? We have figures for each week. You're doing the equivalent of "if I half-close my eyes, I can't make it out - we'll call it the same". Oh, wait, that might explain your problem with reading the graphs ...
Because you wrote this?
Prosthetic Conscience wrote:So the deaths more than doubled in a month.
Meanwhile: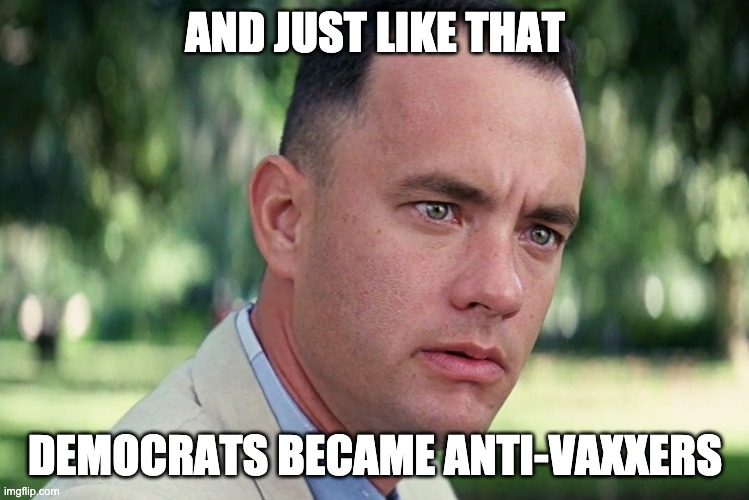 Brace yourselves, Kamala Harris has said that she won't take the vaccine if Trump says it's safe. We have reached the summit, Dims are about to become anti-vaxxers.
Sweet baby Jesus, please preserve our President against the vitriol and hexes of these abusive criminal leftists. Please let him beat COVID!