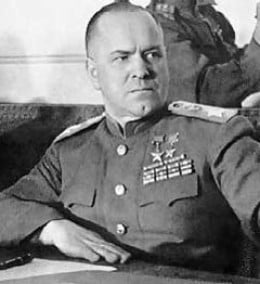 - 26 Nov 2020 22:49
#15139741
JohnRawls wrote:Not sure where you lived but I do not think that you understand that a good salary outside of the biggest cities (Moscow, ST Petersburg) is very low. It is not unusual for it to be 15k rubles to 20k rubles and that is okay. Also there is an absence of work. Some people recieve around 5k rubles per month. (Postman for small vilages, apparently they are not full time workers) The difference between Moscow and the less prosperous regions is catastrophic.
People in Russia endure, they get by on little compared to folks in the USA and help each other out to a degree apparently impossible to my American loved ones. Let's put it this way; I don't know too many people there past a certain age that doesn't miss important aspects of life in the Soviet Union. Still, now things are not ''catastrophic''. Back in the 1990's and early 2000's, that was catastrophic.
Do I want things to be better? Sure, and I bet I could spend all day listing terrible things about life in either Russia or America. But better also includes not going down the path of suicide the West universally has chosen.
But man is a fickle and disreputable creature and perhaps, like a chess-player, is interested in the process of attaining his goal rather than the goal itself.
Fyodor Dostoevsky