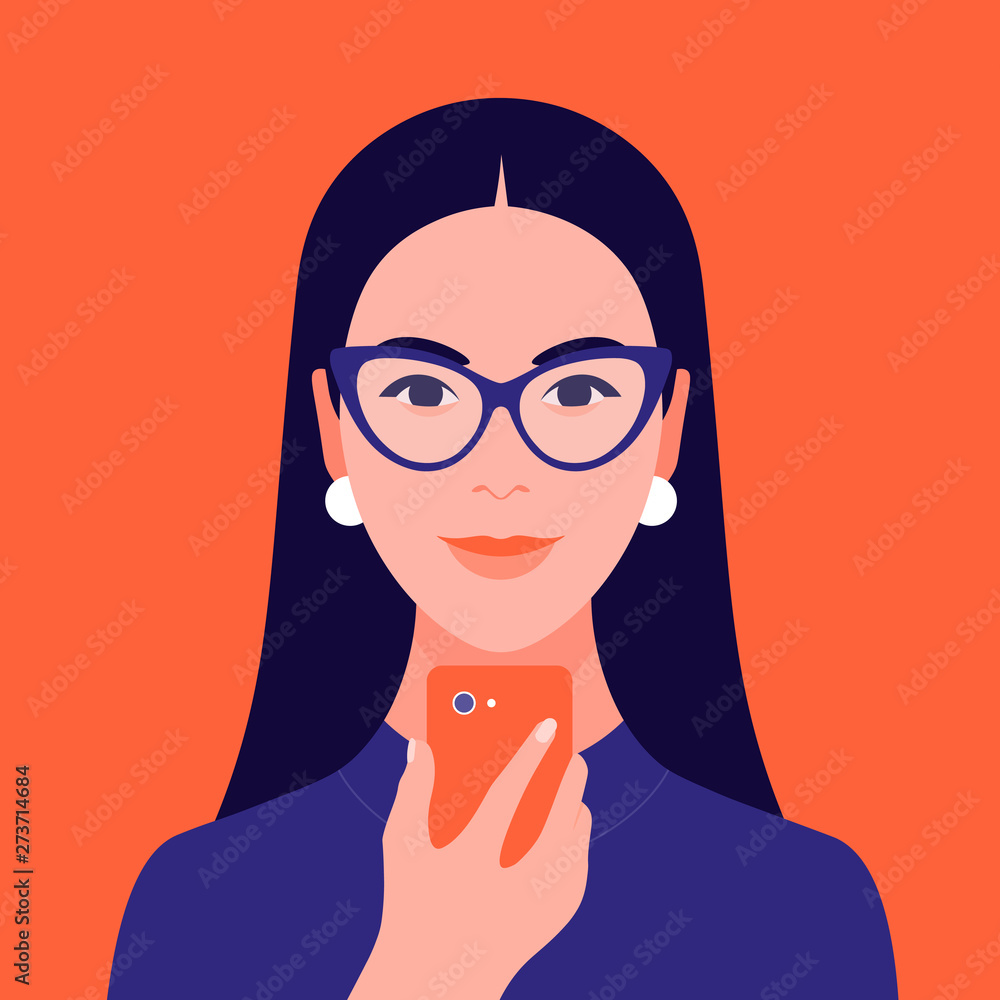 - 15 Jun 2022 13:37
#15233535
Well folks, America has issues. We all know it does, so, why don't US citizens do something about changing what is wrong in this video?
My theory is simple. They don't change anything because they are too busy trying to survive the system, to get up and work hard on changing the system.
Apathy is going to kill your society. If you don't read about what is going on, you don't get involved for change, you don't know a damn thing about government, politics and economics and you allow some stupid political brainwashing the general public campaign to paralyze you into INACTION.
Other societies have problems galore. But they are there protesting, screaming, pressuring and getting organized.
People get the government they deserve is what I have heard from my Aunt. I told her, but, if they don't like what they are getting how are they going to change it?
Get active. Even if you believe all the stupid lies the Republicans and the Democrat sellouts feed you....get involved. Solve the issues. They are not magically going to go away on their own.
This public service announcement has ended.
La historia de mi amor
se pudiera encontrar
en cada corazón,
en cada soledad.

Silvio Rodriguez