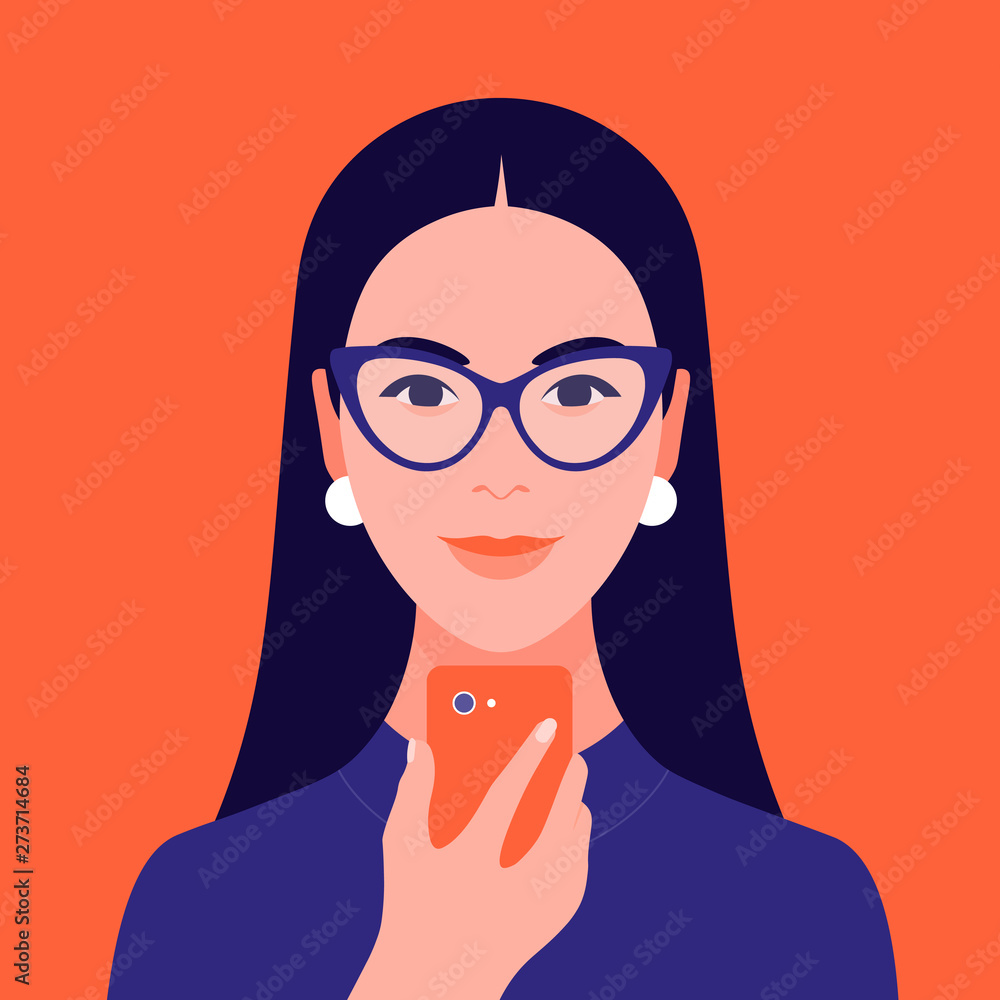 - 15 Mar 2023 18:38
#15268360
Well folks, this is my attempt to understand the cultural divide between WASP type Americans and British English, Welsh, Scottish and N. Irish folk over there in the Union Jack reality across the Atlantic.
Remember I am in Mexico, but am not a native Mexican person. I am Puerto Rican.
I got to thinking that I have come across a lot of British slang words lately or unfamiliar words in general, that I am highly unfamiliar with such as:
Chavs, and scuppered, and slag, and orcs and I always had some doubts about some names in the UK that are never used in the American US system for Anglo types. Such as I never hear the names of Elspeth or Nigel, Hyacinth or Gwendolyn. It is all British to me.
What exactly is a toe rag and these words I find strange?
https://www.tandem.net/blog/british-slang-words
Dodgy?
And this one too?
19. Chuffed
If someone is "chuffed," they are very happy or delighted.
Never heard of that in my life either.
I can barely understand these people talking in this video. Which accent or register are they speaking?
Help me out folks...
La historia de mi amor
se pudiera encontrar
en cada corazón,
en cada soledad.

Silvio Rodriguez