- 20 Oct 2021 07:52
#15195030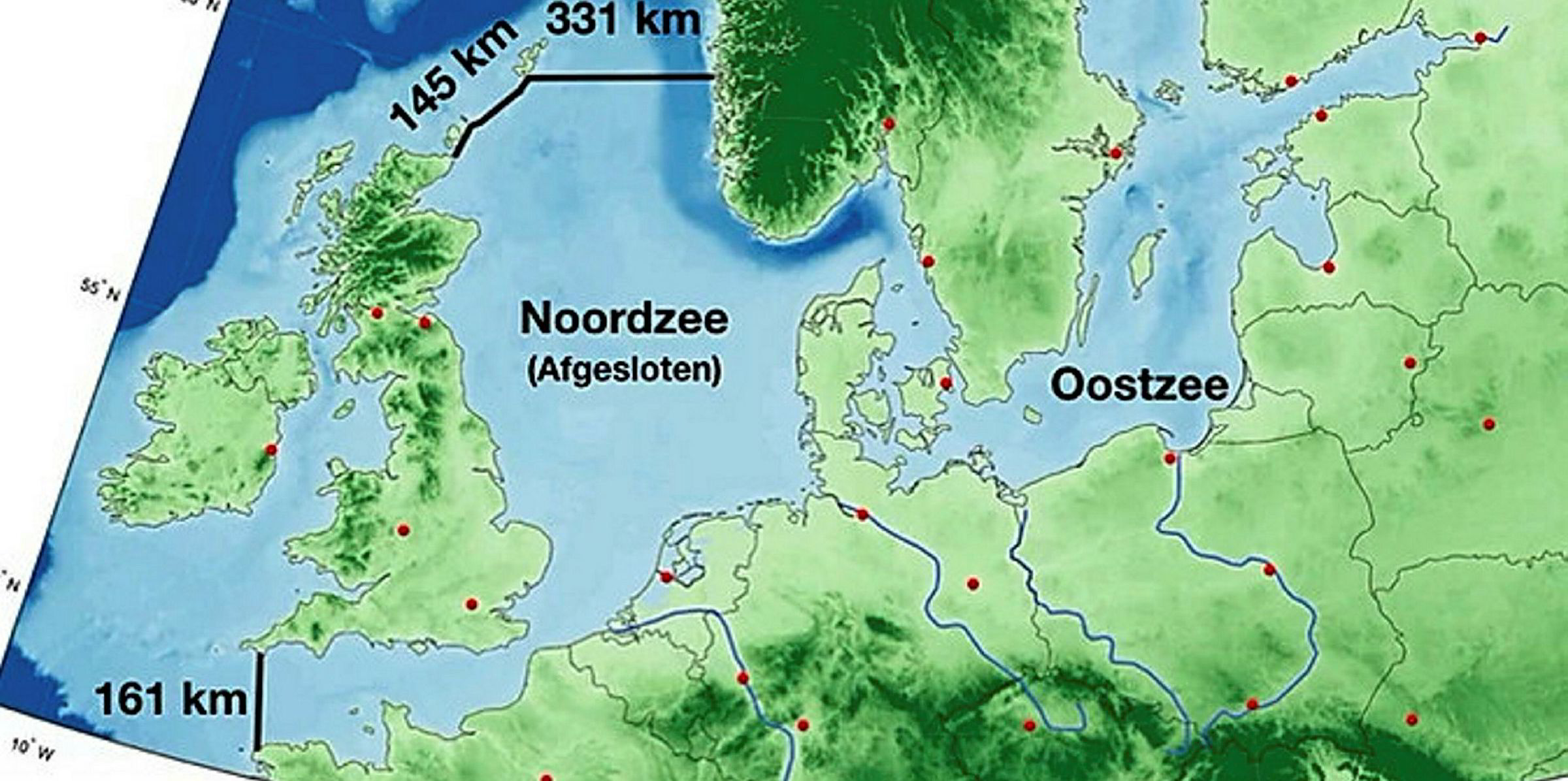 The extremes we may have to go to in order to protect ourselves from ourselves. I found it amusing that in order to save our coastlines we'd have to make our ports inaccessible and destroy an ecosystem that feeds millions.
https://www.newsweek.com/scientists-nor ... se-1488024
Teach a man to fish and he'll eat for a lifetime.
Give him a student loan and he'll be in your debt for decades.
We're not blaming men we just named everything bad after them- Karen Straughan